Bu sezonun Super Bowl devre arası şovunun yeni bir sponsoru olacak.
Ulusal Futbol Ligi Perşembe günü Apple Music'in Super Bowl İlk Yarı Gösterisi'nin yeni ortağı olduğunu duyurdu.
Çok yıllı ortaklık, 12 Şubat 2023 Pazar günü Arizona, Glendale'de oynanacak olan Super Bowl LVII ile başlayacak.
NFL Nana-Yaw Asamoah İş Ortağı Stratejisi Kıdemli Başkan Yardımcısı yaptığı açıklamada, "İkonik Super Bowl İlk Yarı Şovunun yeni ortağımız olarak Apple Music'i NFL ailesine davet etmekten gurur duyuyoruz." dedi. "Dünyanın en çok izlenen müzik performansı için, müzik ve teknolojinin kesişimi yoluyla dünya çapında milyonlarca insanı eğlendiren, ilham veren ve motive eden bir hizmet olan Apple Music'ten daha uygun bir ortak düşünemezdik."
ÇEVRİMİÇİ SPOR BAHİSLERİ BİZİ SÜPER KAZANIRKEN SUPER BOWL BAHİSLERİ REKORLARA YÜKSELDİ
TikTok, Instagram ve Twitter'da @AppleMusic'i takip ederek Apple Music Super Bowl İlk Yarı Gösterisine giden özel ayrıntılar ve gizli bakışlar görülebilir.
Apple'ın Apple Music and Beats başkan yardımcısı Oliver Schusser, "Müzik ve spor kalplerimizde özel bir yere sahip, bu nedenle Apple Music'in müziğin ve futbolun en büyük sahnesinin bir parçası olacağı için çok heyecanlıyız" dedi. "Apple Music Super Bowl İlk Yarı Gösterisi ile gelecek yıl ve sonrasında daha da destansı performanslar bekliyoruz."
KIA'NIN SEVİMLİ ROBOT KÖPEK OTOMOBİL REKLAMLARININ SÜPER KAZANINI KAZANDI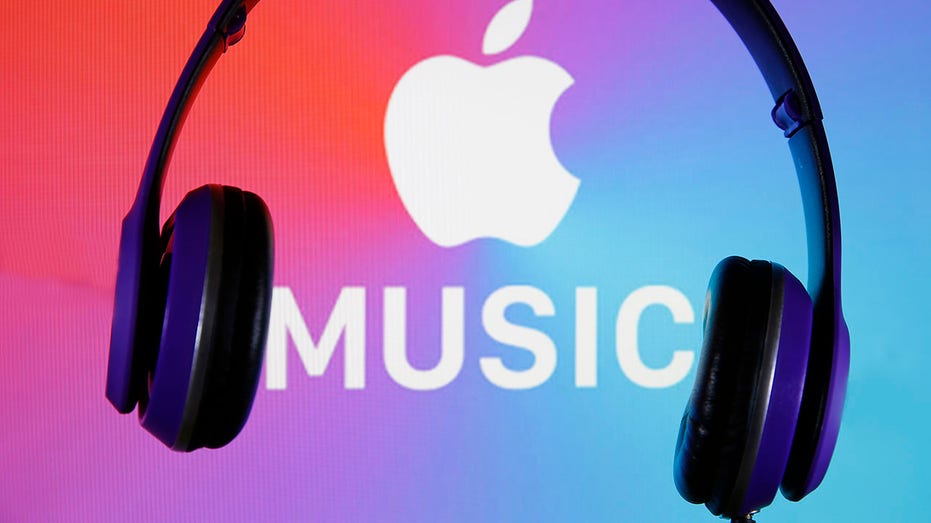 120 milyondan fazla izleyici, Dr. Dre, Snoop Dogg, Eminem, Mary J. Blige ve Kendrick Lamar da dahil olmak üzere çığır açan müzisyenlerin yer aldığı The Super Bowl LVI İlk Yarı Gösterisini bu yılın başlarında canlı izledi.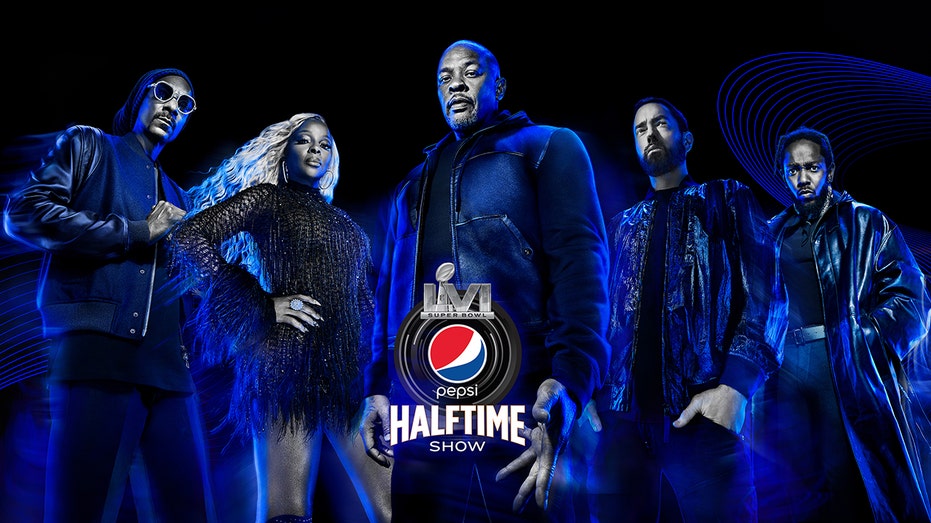 Variety'ye göre Pepsi, son on yıldır devre arası sponsoruydu ve Mayıs ayında sponsor olarak geri dönmeyeceğini açıkladı.
FOX BUSINESS HAKKINDA DAHA FAZLA OKUMAK İÇİN TIKLAYIN
Geçmiş Super Bowl İlk Yarı Gösterisi performansları arasında The Weeknd, Jennifer Lopez, Shakira, Beyoncé, Justin Timberlake, Lady Gaga, Katy Perry, Bruno Mars, Prince, Madonna ve daha fazlası yer alıyor.