Lars Nootbaar led off the bottom of the first inning with a smoked single on an Aaron Nola fastball that sure looked more like a hard-earned double than a single and an error on Phillies centerfielder Brandon Marsh. Regardless, one of the fastest Cardinals was on second base first thing Saturday night, and the biggest postseason crowd in this stadium's history was on its feet and whipping rally towels in a frenzy. Stranded.
Tommy Edman, who so rarely walks, worked a hard-earned one-out walk in the bottom of the third, clawing back from a 1-2 count in a seven-pitch showdown with Nola. Stranded.
Juan Yepez, after fouling off not one, not two, but three different Nola pitches — changeup, sinker, curveball — smacked the second sinker he saw to lead off the bottom of the fifth with a line-drive single to left field. Stranded.
Future Hall of Famer Albert Pujols, with one out in the bottom of the sixth, fouled off Nola's first three pitches – sinker, changeup, fastball – before pushing a curveball into left field. Stranded.
Corey Dickerson, with two outs in the bottom of the seventh and facing an o-2 count, chased the excellent Nola from the game with a single to center. Stranded.
Nootbaar in the bottom of the eighth worked a one-out walk on a seven-pitch at-bat against high-velocity Phillies reliever Jose Alvarado to bring up Pujols as the tying run. Pujols, with the massive billboard congratulating him on passing 700 career home runs looming in the night out beyond the ballpark, smashed a single down the left-field line off Seranthony Dominguez, the Phillies reliever inserted to face him, before a pinch-runner took his place. Two on. One out. National League MVP candidates Paul Goldschmidt up with National League MVP candidate Nolan Arenado on deck. Cardinals fans clap-clap-clapping their hands. Stranded.
Dickerson, with two outs and two strikes on him in the bottom of the ninth, flared a single to left against Zach Eflin. Molina, in the final at-bat of his career, singled to right field after falling behind 0-2. The future Hall of Famer wasn't going out like that. But his Cardinals were. Stranded.
Time and time and time again the Cardinals' offense continued its trend of failing to get the job done in the postseason, with this 2-0 loss to the Phillies in Game 2 of the National League Wild Card continuing a chill that dates back to when the Nationals swept the Cardinals out of the 2019 National League Championship Series.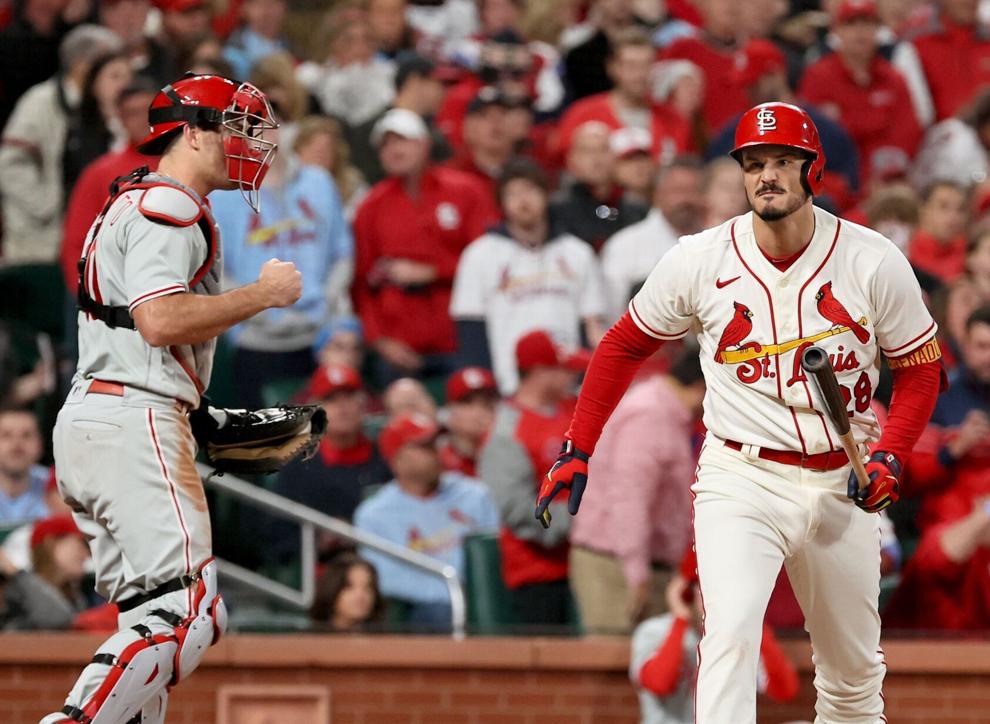 Goldschmidt and Arenado combined to go 1-for-15 in this two-game series with six strikeouts. Goldschmidt's final swinging strikeout came on a pitch he could not have possibly hit. Arenado's final strikeout came on a pitch he usually crushes. The only time Goldschmidt got on base in this series was when he was hit by a pitch. The Cardinals' No. 2 through No. 5 hitters combined to go three-for-30 with nine strikeouts in the two losses. The Cardinals went one-for-11 with runners in scoring position. Hitting coach Jeff Albert's offense stranded 14 in 18 innings.
In hindsight, it was a good idea for president of baseball operations John Mozeliak to arrive at Thursday's workout-day press conference carrying prepared remarks meant to capture how special of a regular season the Cardinals had just completed.
"As I look back at the 162, I certainly understand and recognize it's just been a magical year for the St. Louis Cardinals," Mozeliak said then. "When you think about all the different subplots we have gotten to enjoy, witness, be a part of. To have a season where Yadier Molina is retiring and then bringing back somebody like Albert Pujols to be a part of this, it's been really special for everybody involved. It made for great memories. But now we are trying to create new memories. As we begin tomorrow, that's what that's all about. As special as 2022 has been, we hope to add to that. We hope to increase what that legacy looks like of this team."
The page did not turn. The feel-good regular-season script flipped. A slide that started when All-Star closer Ryan Helsley's middle finger stiffened in the ninth inning of Game 1 never stopped, and it was not a thinned bullpen that came to define this series.
It was an offense that totaled one extra-base hit in the series – Yepez's pinch-hit, two-run homer in Game 1 – against dominant right-handed starters and a Phillies bullpen that was supposed to be a weak spot. The Cardinals scored in just two of the series' 18 innings.
Before Game 1, the Cardinals had never before lost a postseason game in which they led by two runs entering the ninth, and they moved forward into Saturday's Game 2 knowing they would need to create more runs to buy insurance for a thinned bullpen. They didn't score, period. Bryce Harper's solo homer against Miles Mikolas in the top of the second was the only run the Phillies needed, and they doubled it with Kyle Schwarber's sacrifice fly in the fifth. The Saturday night shutout was the Cardinals' 17th of the season.
The Cardinals had the higher seed in this series. They had home-field advantage, where they won more than 65% of their regular-season games in 2022. They, not the Phillies, were division winners.
This was the Cardinals' series to win, and they lost it. They have now lost four out of their last five postseason series, and that's not including last season's one-game wild-card loss to the Dodgers. The Cardinals are 1-9 in their last 10 postseason games. No parade since 2011, for those keeping track.
Big questions loom after such a memorable regular season.
Cardinals manager Oli Marmol's team is now one in transition. Molina and Pujols are off into retirement, and they are taking their clutch DNA with them. The team's big bet on shortstop Paul DeJong's resurgence did not work. The outfield that was supposed to star together — Tyler O'Neill, Harrison Bader, Dylan Carlson — saw only two of those players left on the team by the postseason, just one of which was healthy, and Dylan Carlson did not start Saturday's elimination game.
None of the topics are bigger than an offense that has developed a bad habit of postseason shrinkage. Goldschmidt's September slide became an October disappearance. As for Arenado, he's now five-for-33 with one homer and nine strikeouts in eight career postseason games, and 1-for-12 with two strikeouts, no walks, no extra-base hits and no RBIs in two brief postseasons with the Cardinals.
"This team has the right components to go deep and to be successful but clearly it has to come together," Mozeliak said before Game 1.
Photos: End of an era, as Cards swept by Phillies in Wild Card playoff series
Philadelphia Phillies vs St. Louis Cardinals Game 2 National League wild card series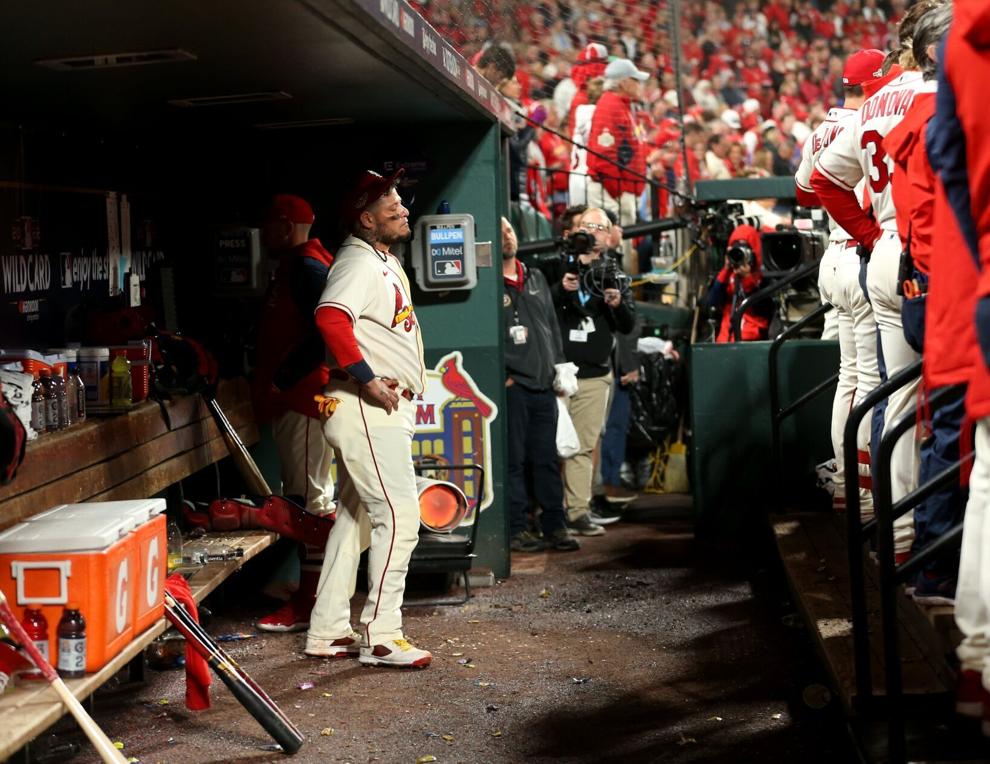 Philadelphia Phillies vs St. Louis Cardinals Game 2 National League wild card series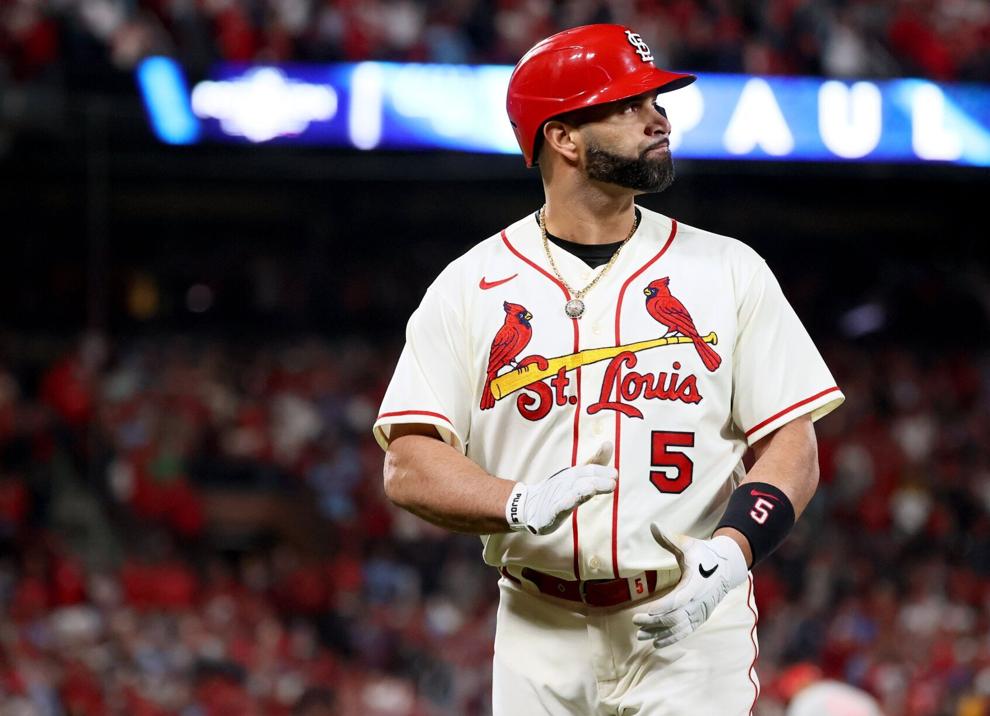 Philadelphia Phillies vs St. Louis Cardinals Game 2 National League wild card series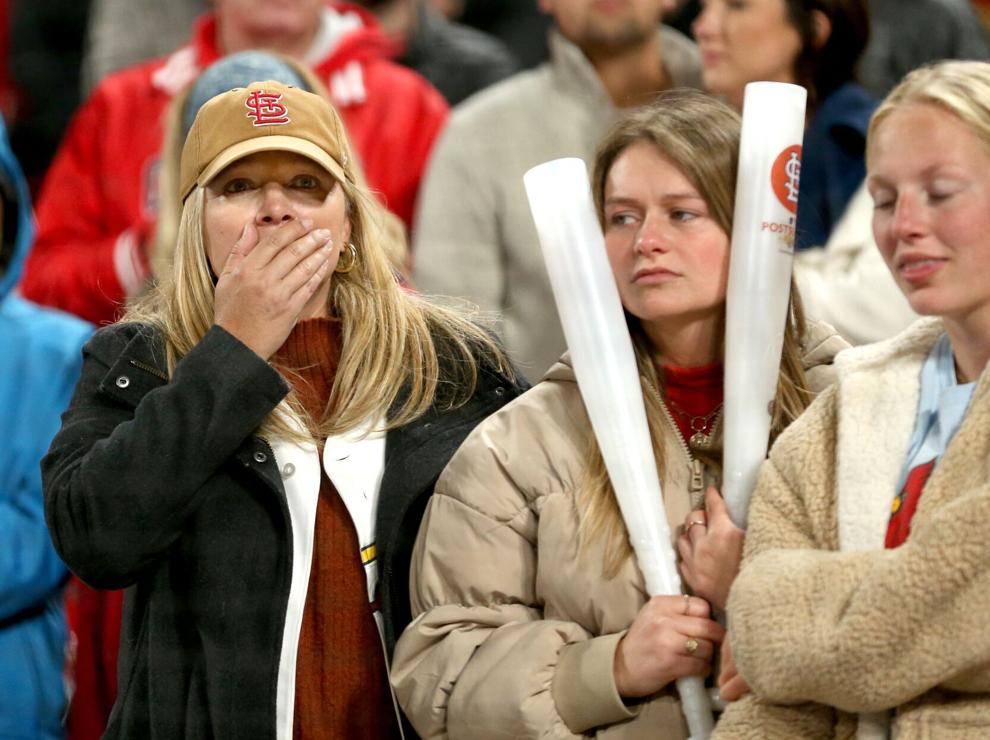 Philadelphia Phillies vs St. Louis Cardinals Game 2 National League wild card series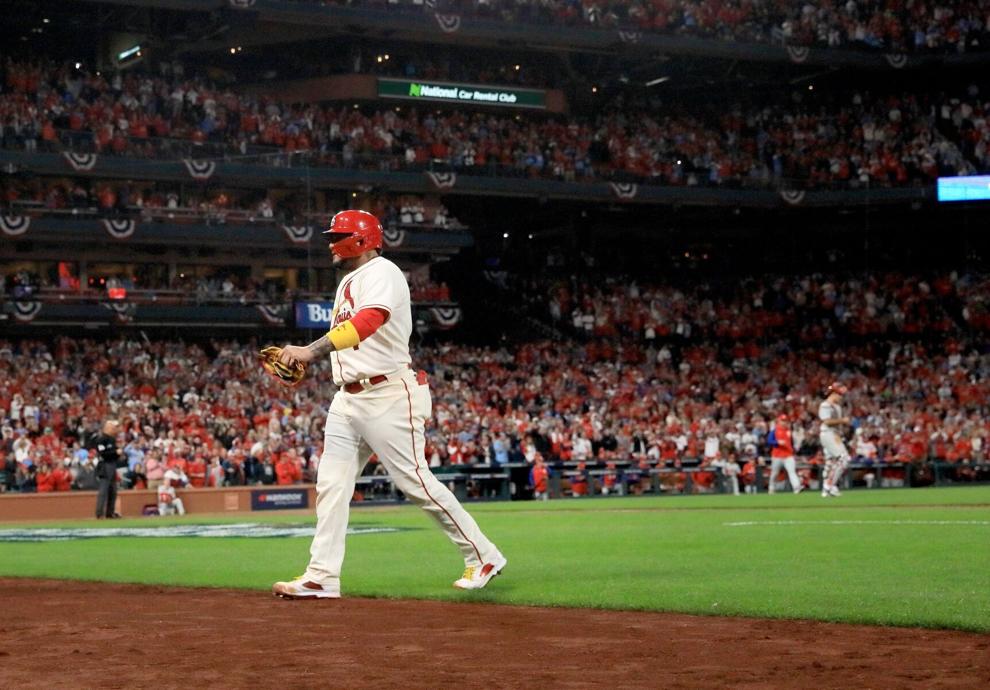 Philadelphia Phillies vs St. Louis Cardinals Game 2 National League wild card series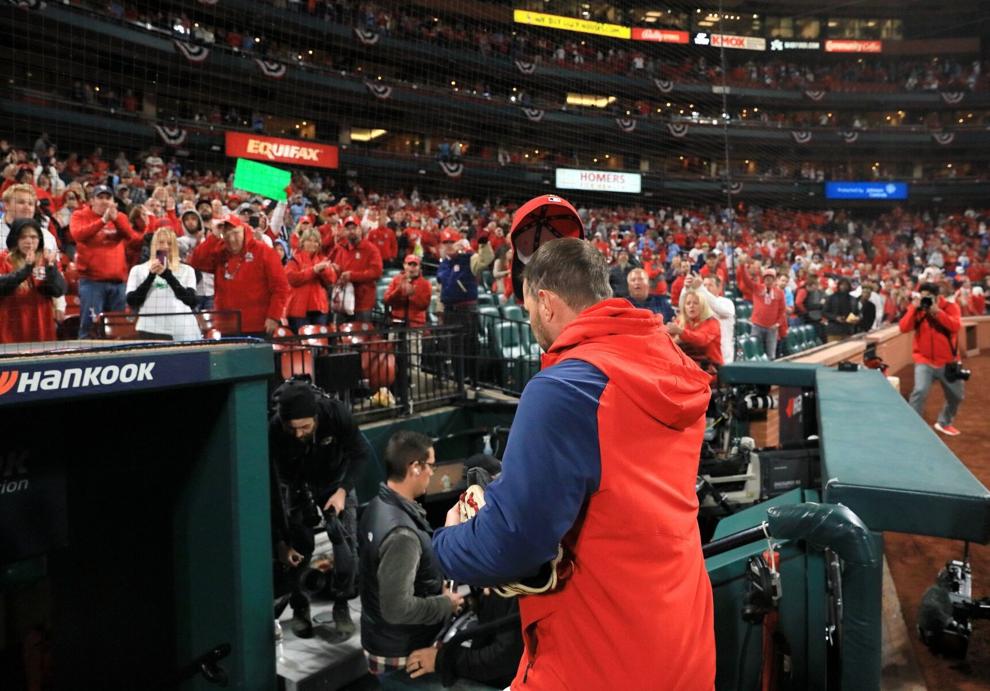 Philadelphia Phillies vs St. Louis Cardinals Game 2 National League wild card series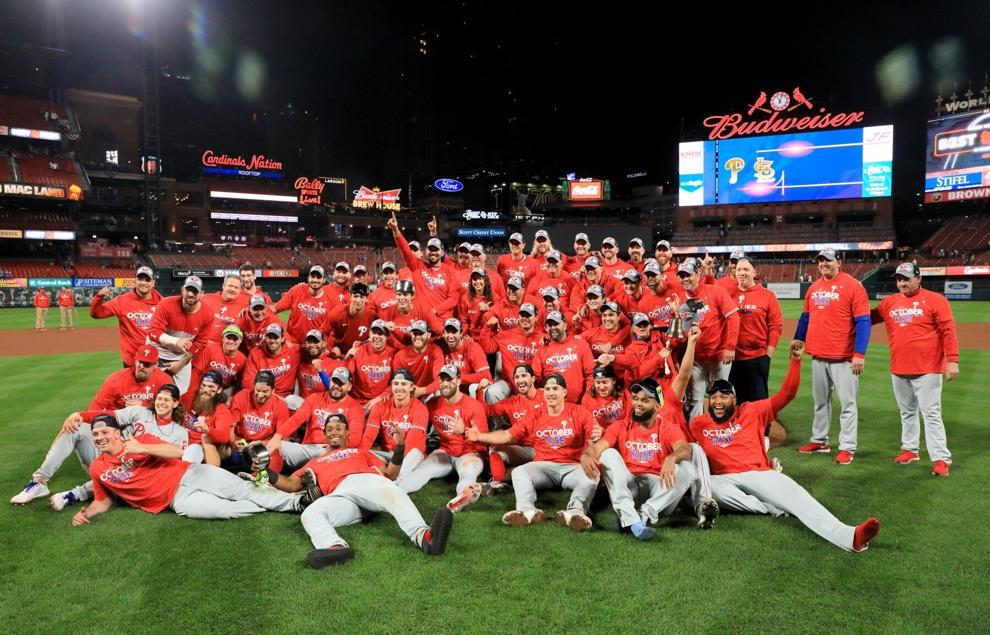 Philadelphia Phillies vs St. Louis Cardinals Game 2 National League wild card series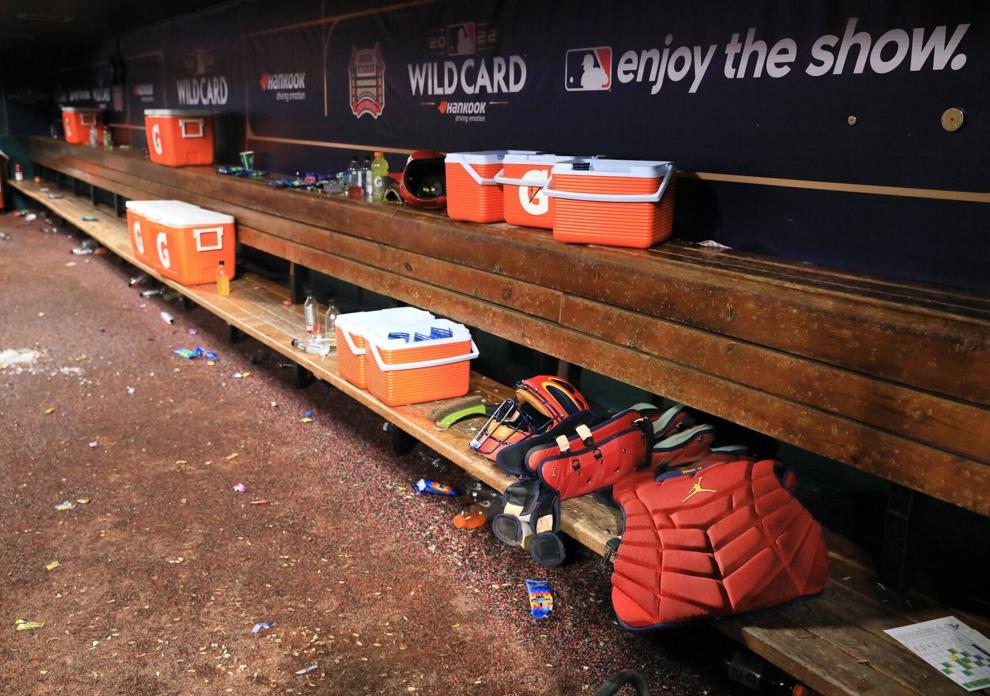 Philadelphia Phillies vs St. Louis Cardinals Game 2 National League wild card series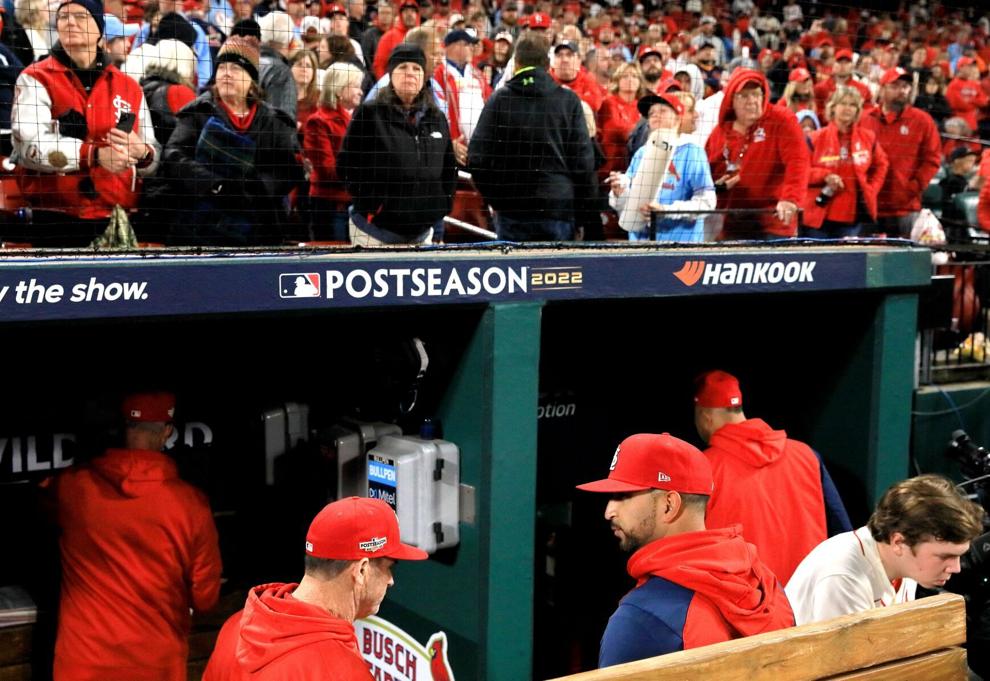 Philadelphia Phillies vs St. Louis Cardinals Game 2 National League wild card series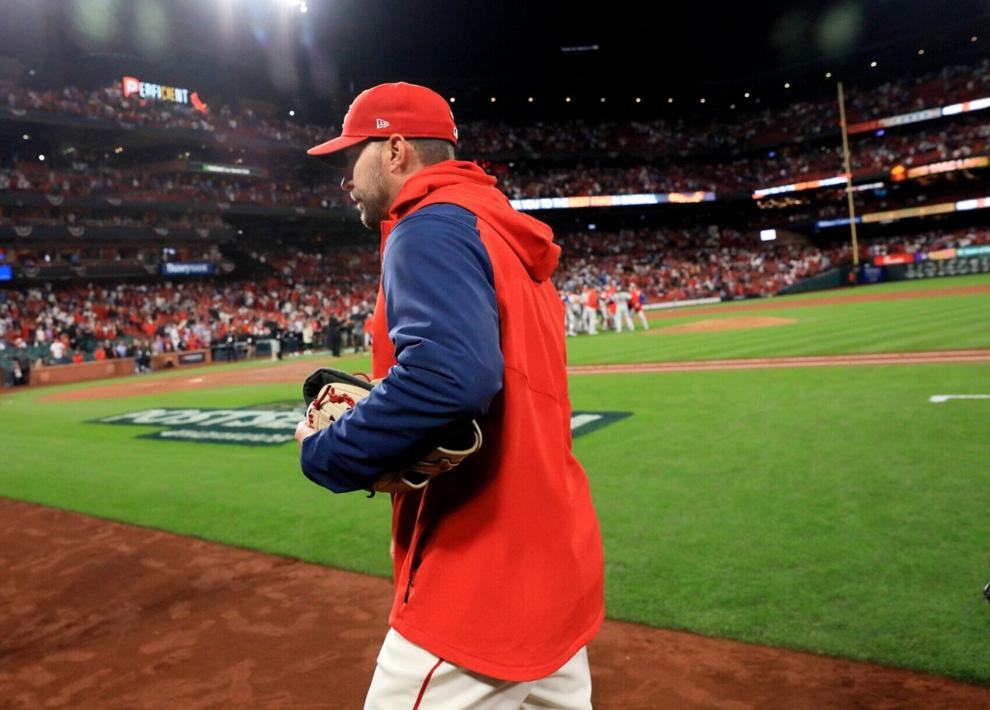 Philadelphia Phillies vs St. Louis Cardinals Game 2 National League wild card series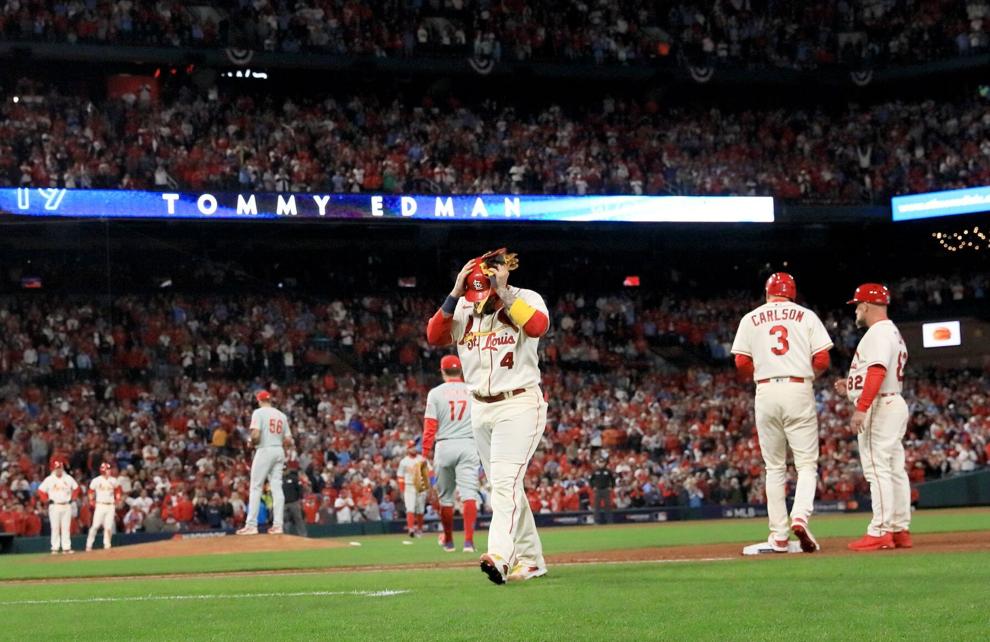 Philadelphia Phillies vs St. Louis Cardinals Game 2 National League wild card series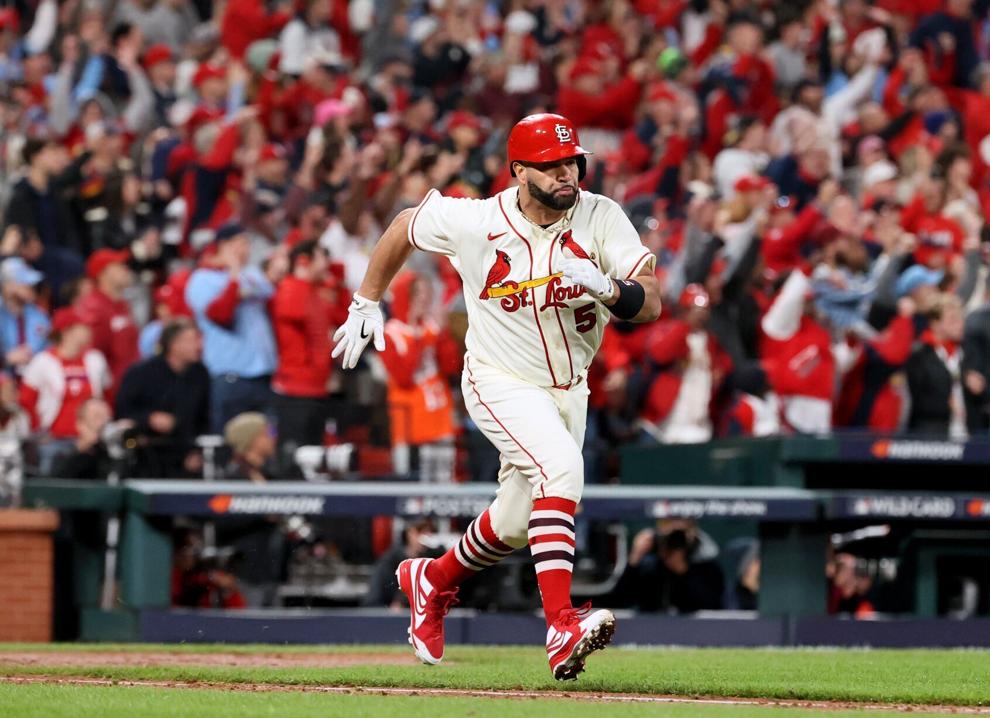 Philadelphia Phillies vs St. Louis Cardinals Game 2 National League wild card series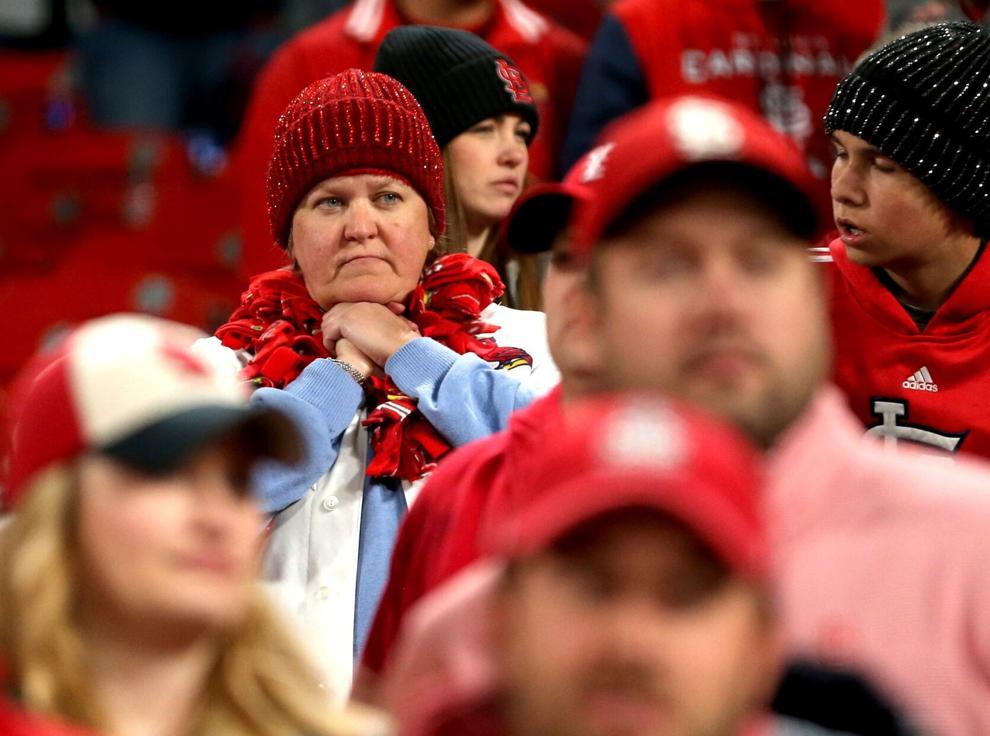 Philadelphia Phillies vs St. Louis Cardinals Game 2 National League wild card series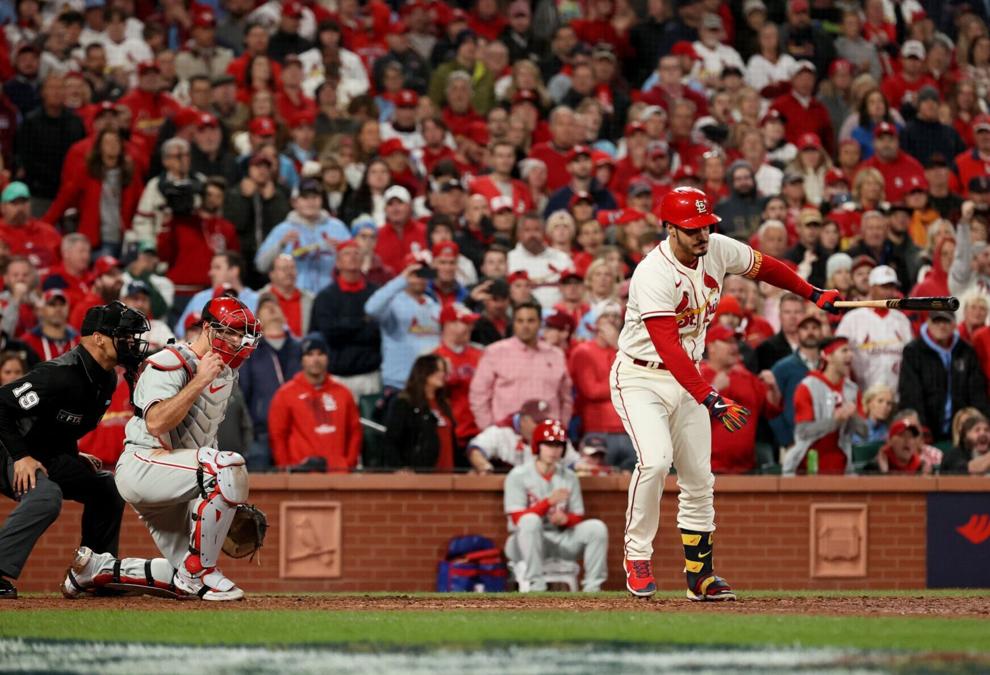 Philadelphia Phillies vs St. Louis Cardinals Game 2 National League wild card series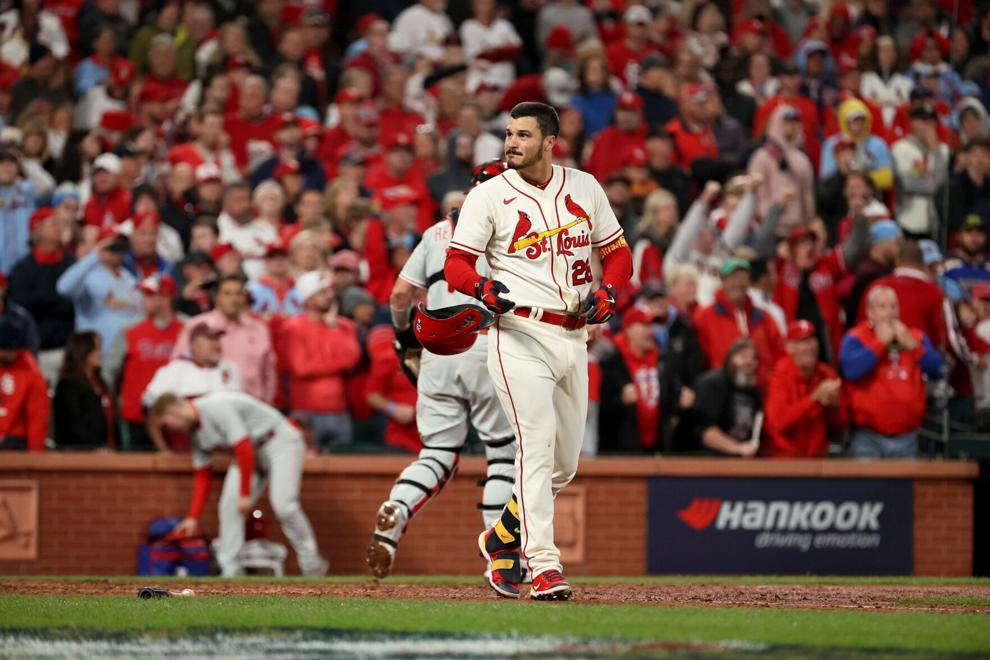 Philadelphia Phillies vs St. Louis Cardinals Game 2 National League wild card series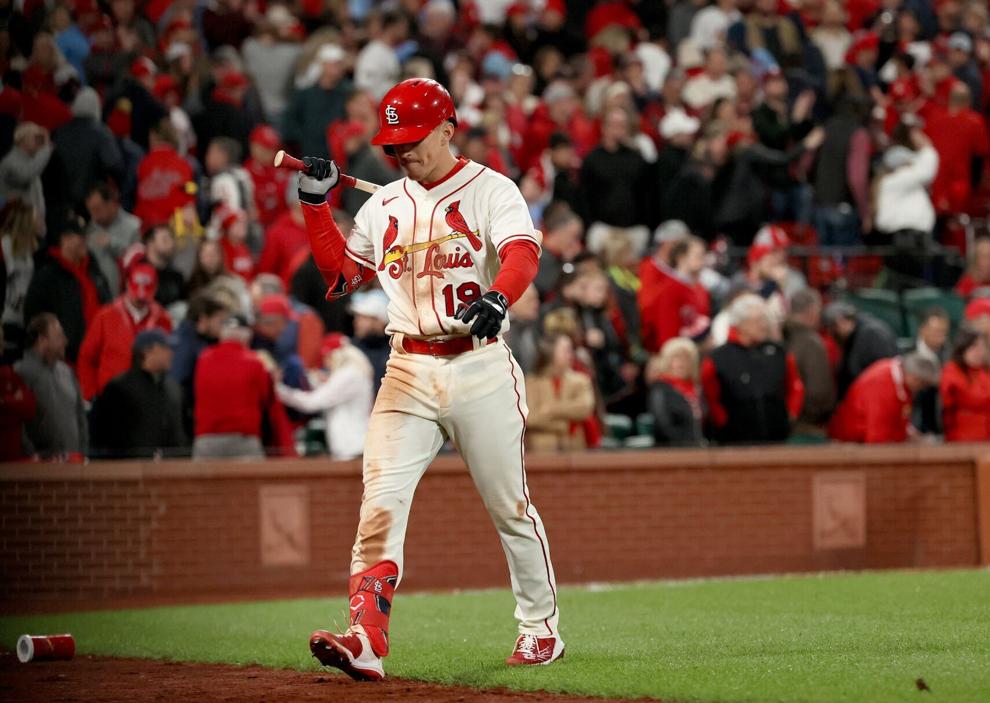 Philadelphia Phillies vs St. Louis Cardinals Game 2 National League wild card series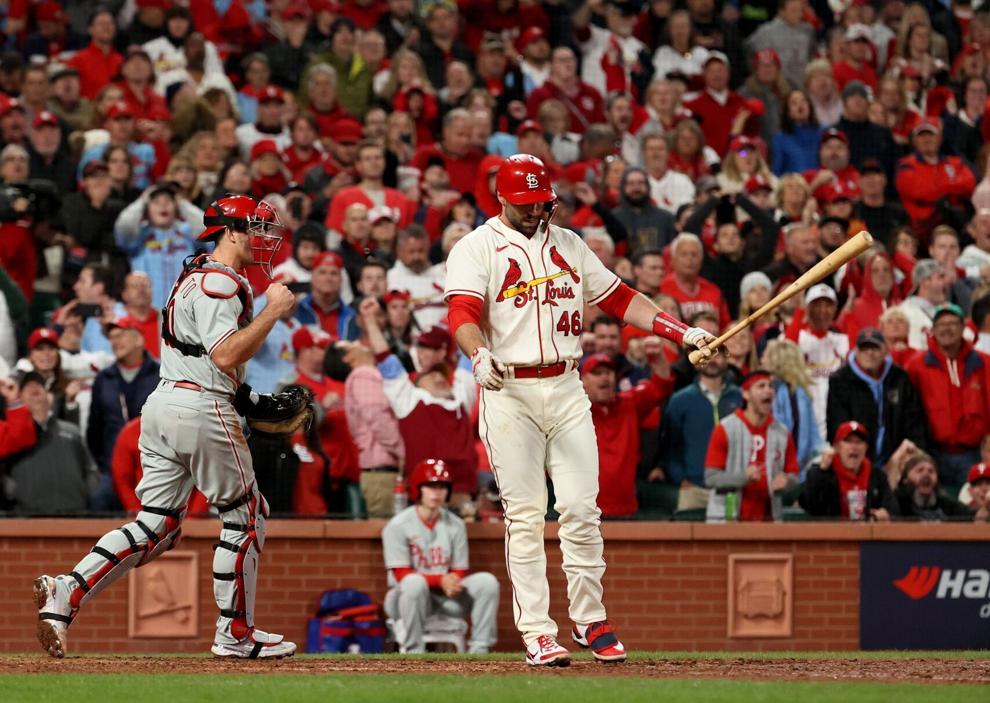 Philadelphia Phillies vs St. Louis Cardinals Game 2 National League wild card series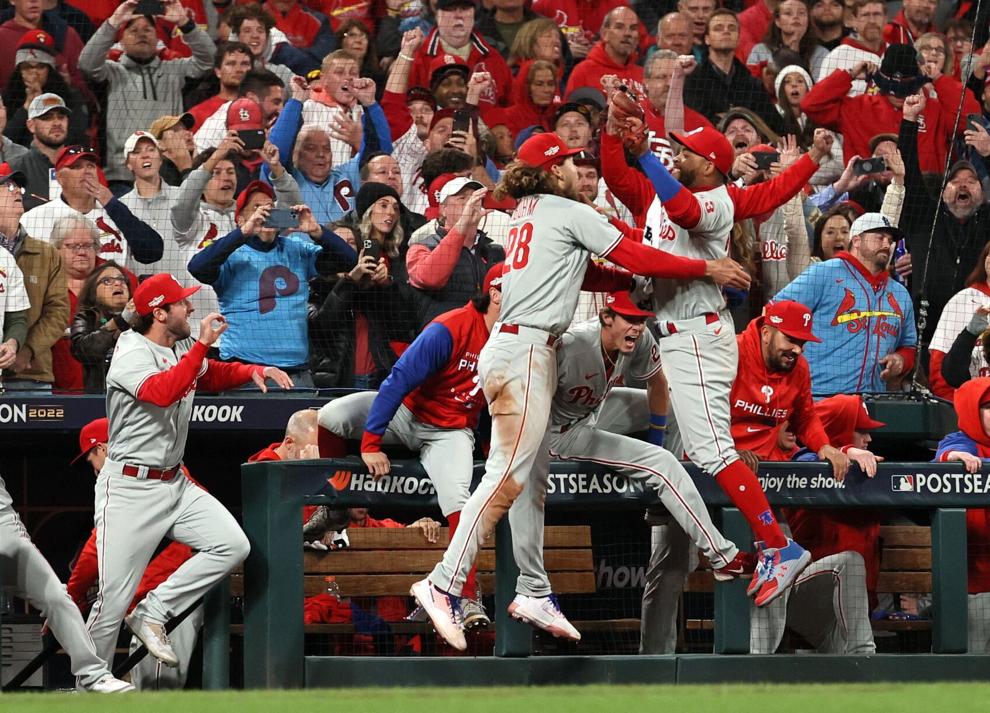 Philadelphia Phillies vs St. Louis Cardinals Game 2 National League wild card series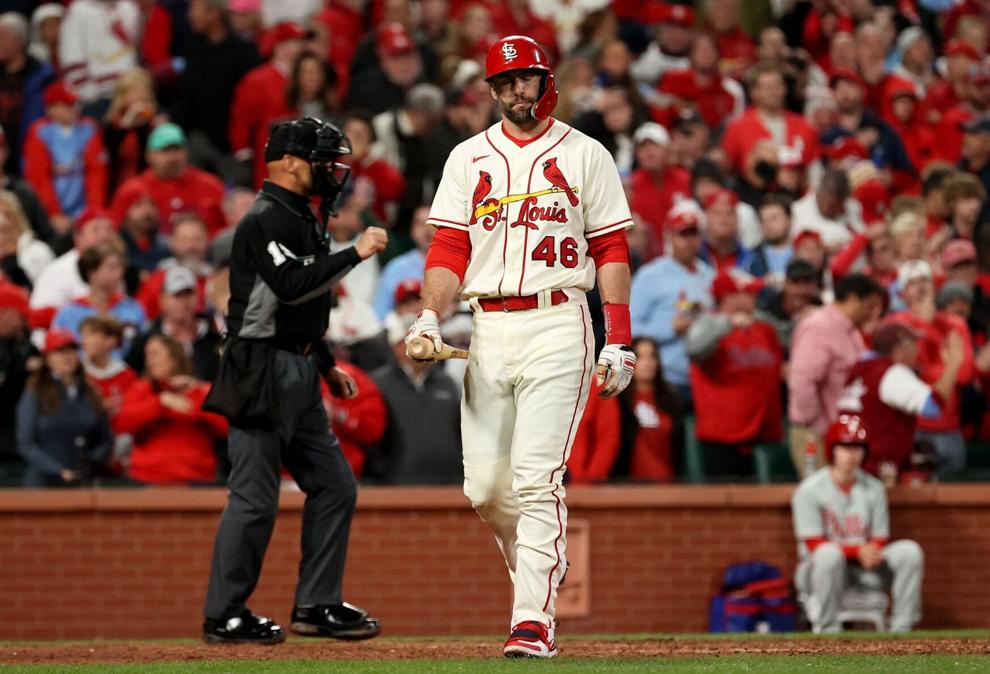 Philadelphia Phillies vs St. Louis Cardinals Game 2 National League wild card series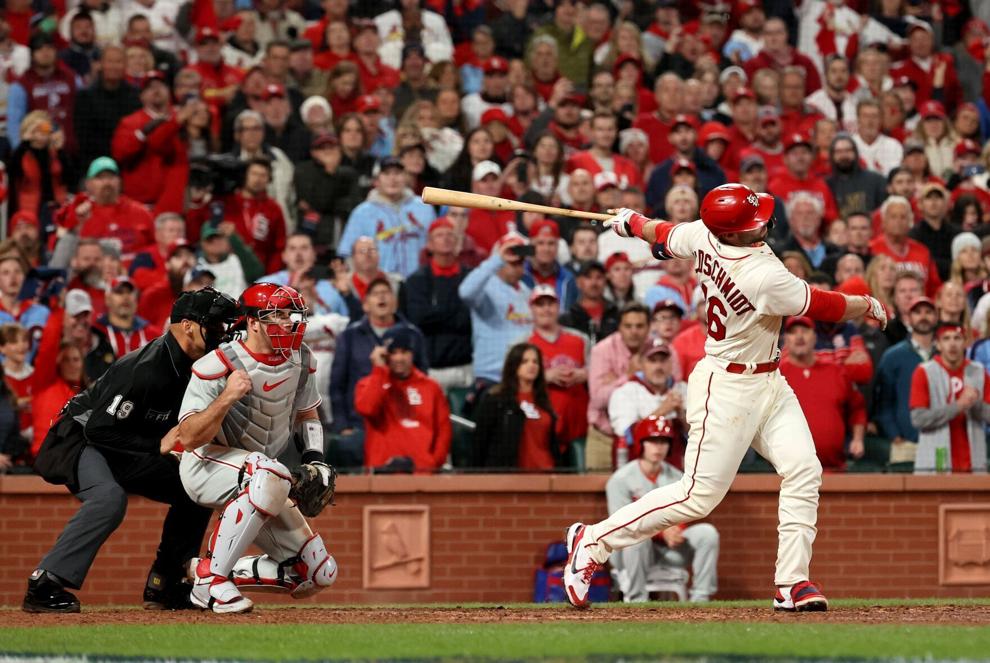 Philadelphia Phillies vs St. Louis Cardinals Game 2 National League wild card series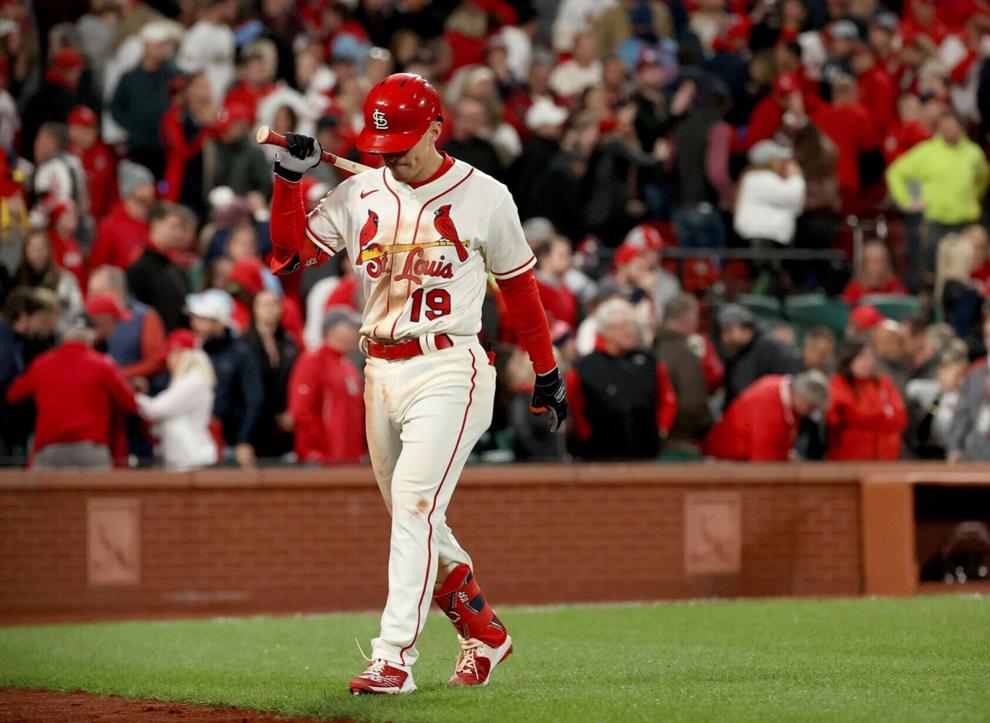 Philadelphia Phillies vs St. Louis Cardinals Game 2 National League wild card series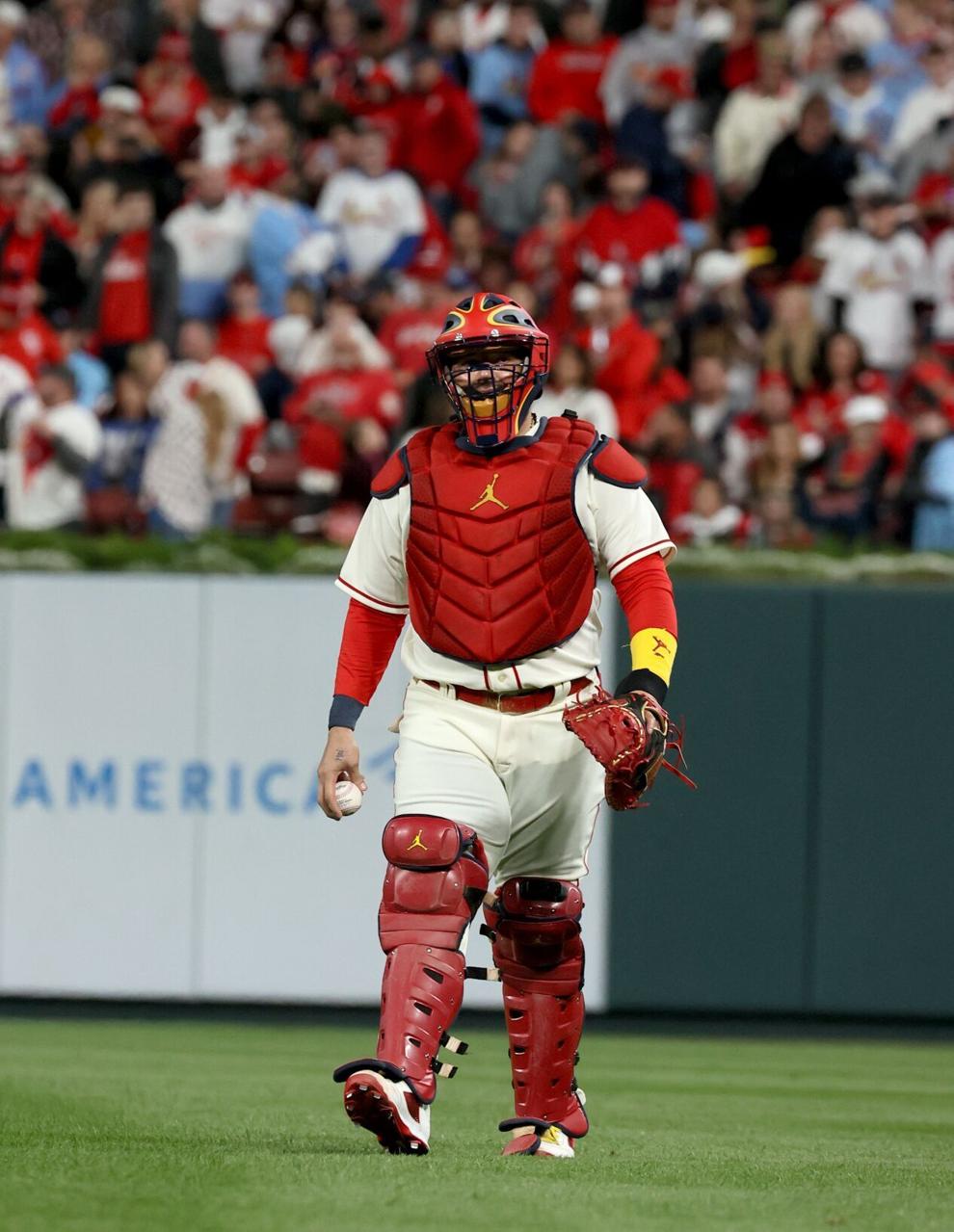 Philadelphia Phillies vs St. Louis Cardinals Game 2 National League wild card series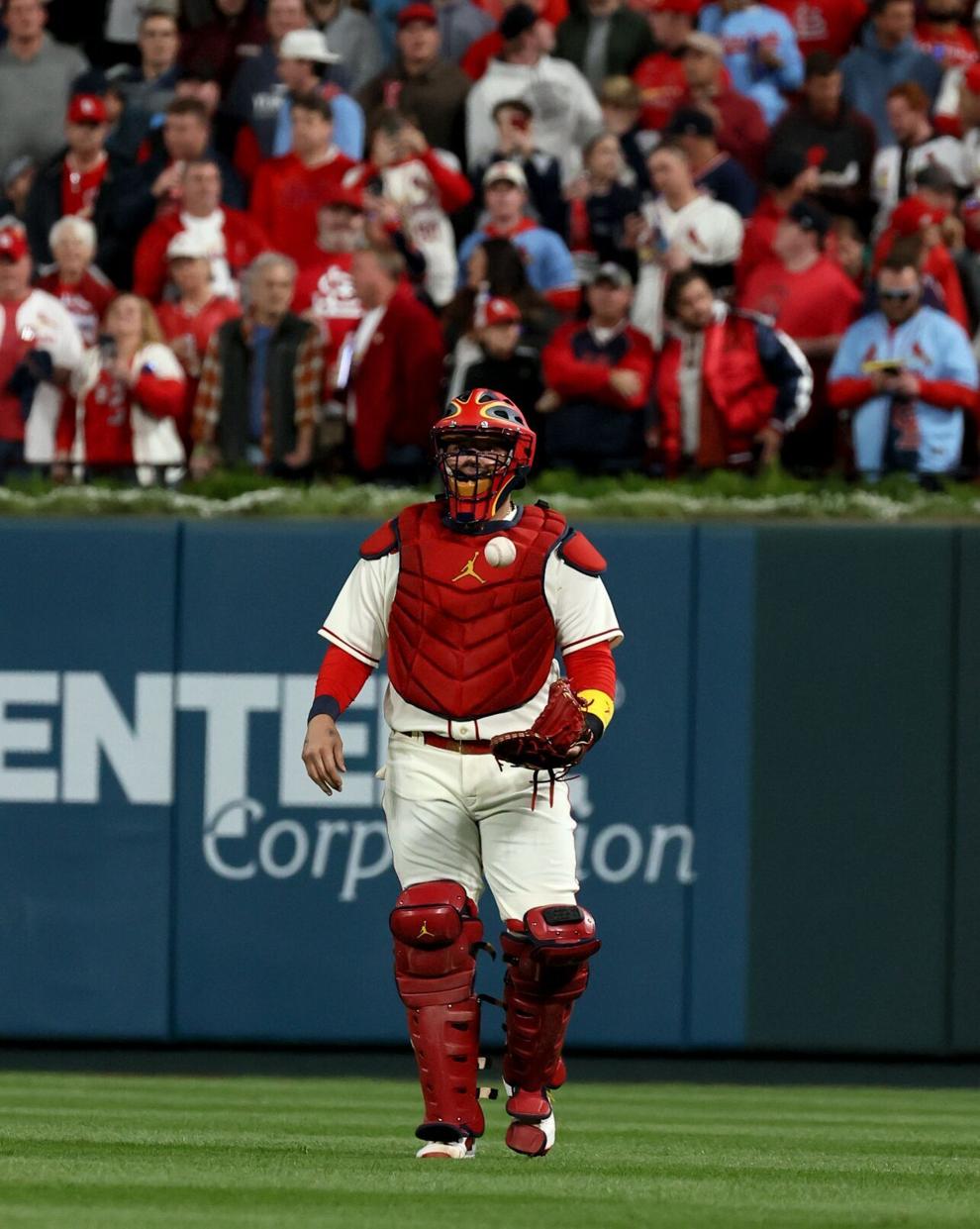 Philadelphia Phillies vs St. Louis Cardinals Game 2 National League wild card series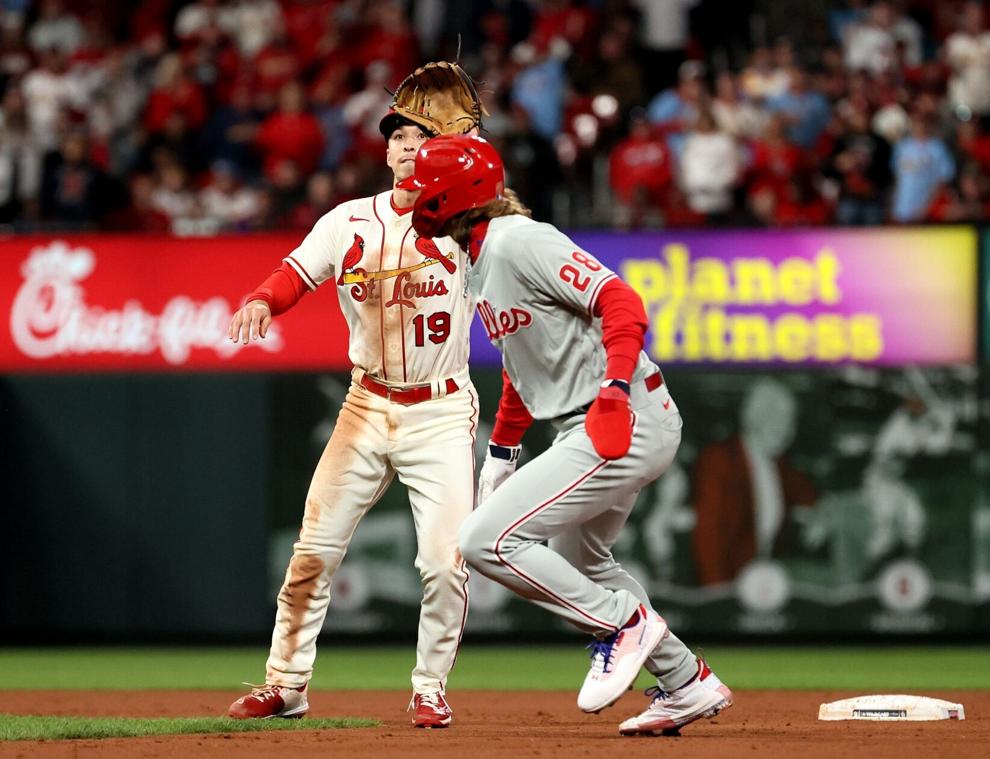 Philadelphia Phillies vs St. Louis Cardinals Game 2 National League wild card series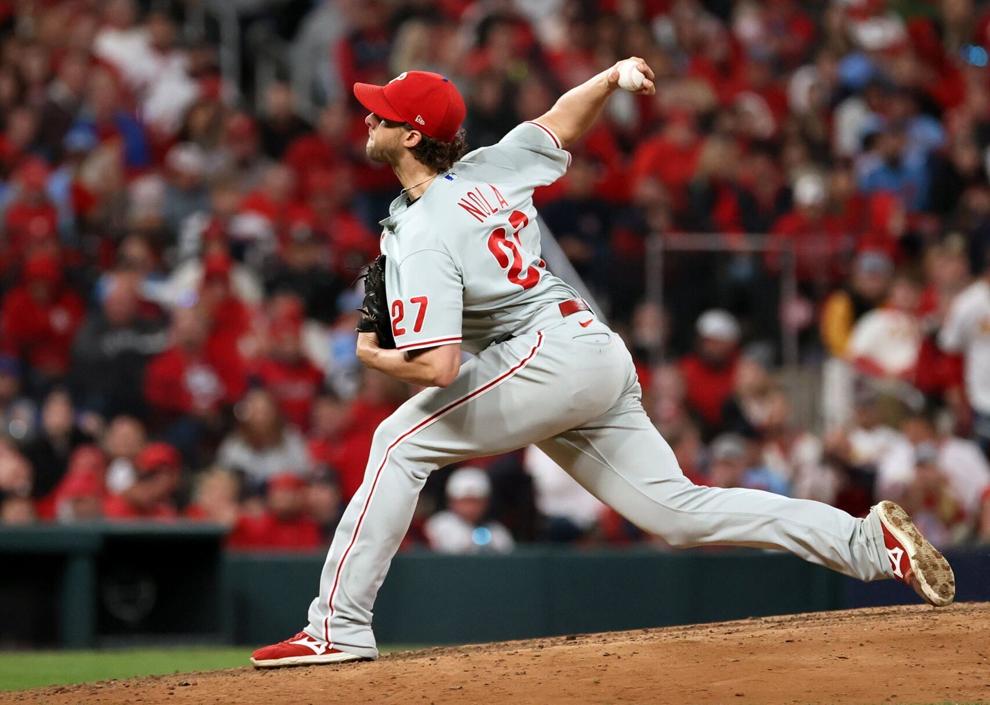 Philadelphia Phillies vs St. Louis Cardinals Game 2 National League wild card series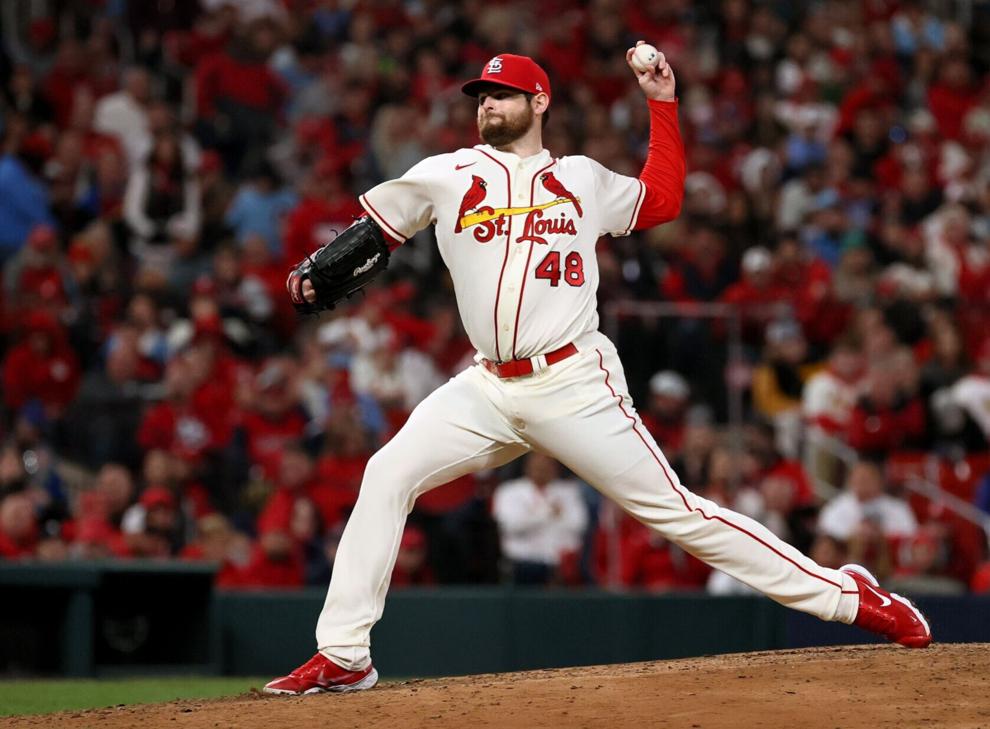 Philadelphia Phillies vs St. Louis Cardinals Game 2 National League wild card series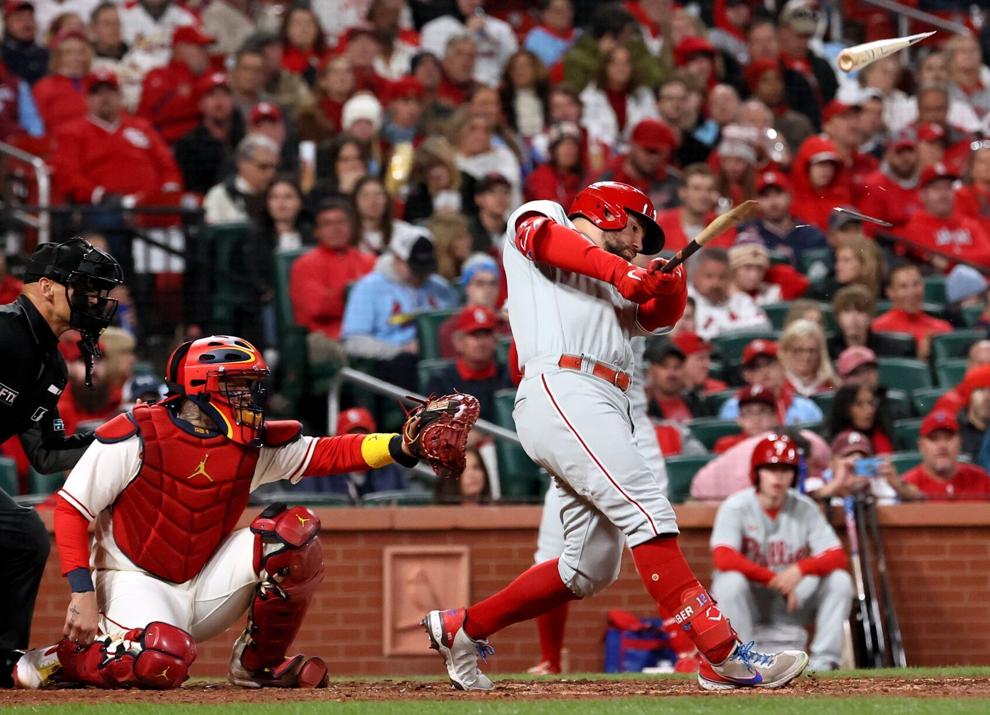 Philadelphia Phillies vs St. Louis Cardinals Game 2 National League wild card series
Philadelphia Phillies vs St. Louis Cardinals Game 2 National League wild card series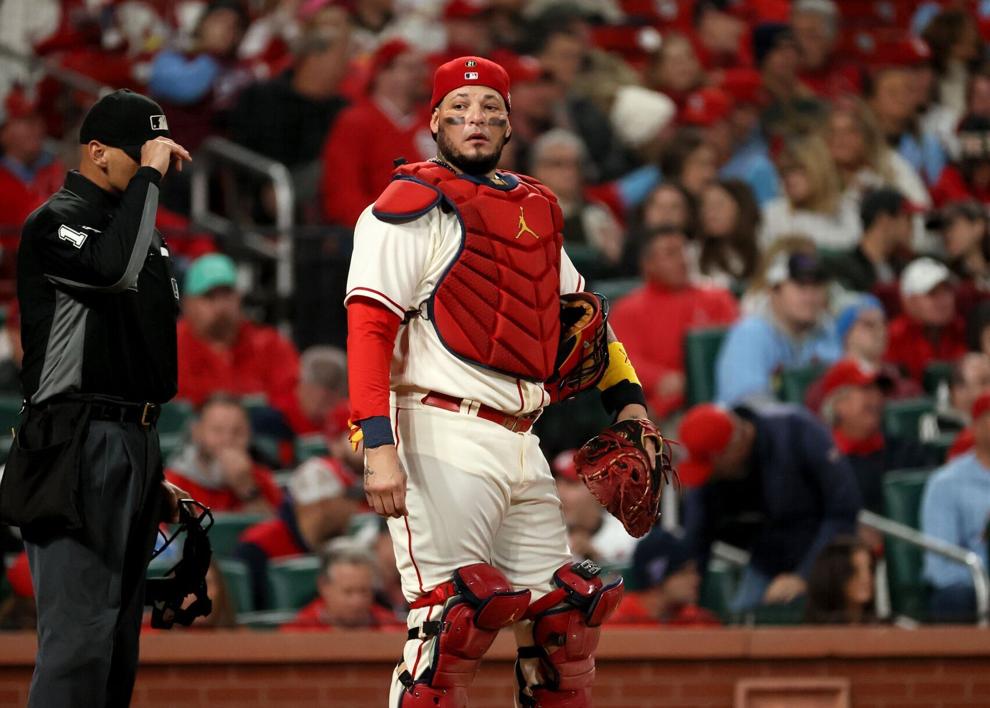 Philadelphia Phillies vs St. Louis Cardinals Game 2 National League wild card series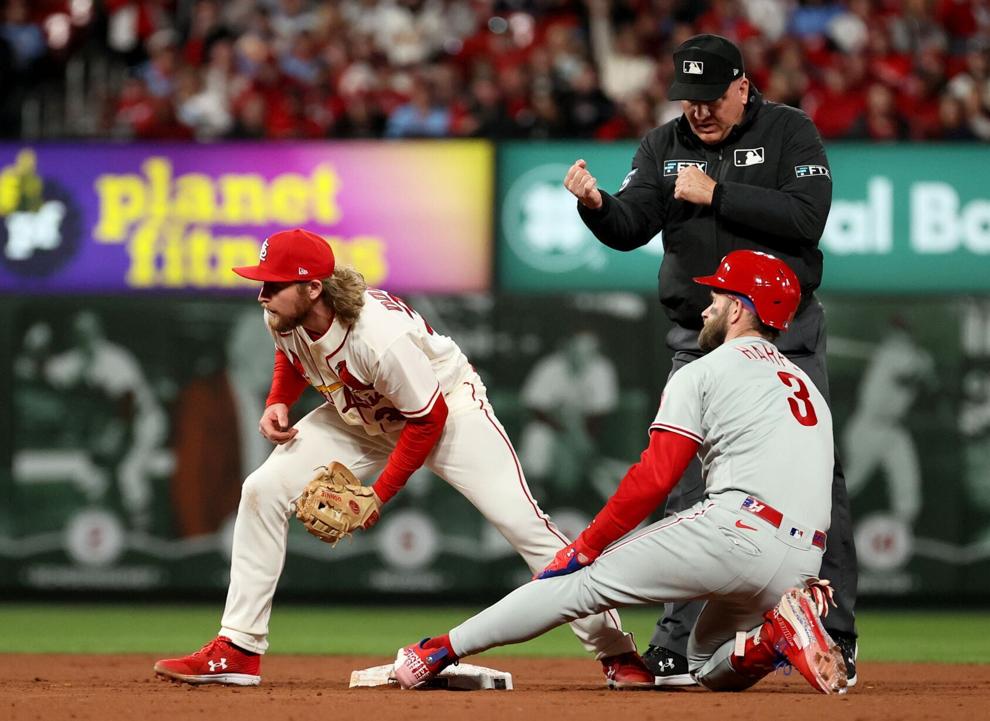 Philadelphia Phillies vs St. Louis Cardinals Game 2 National League wild card series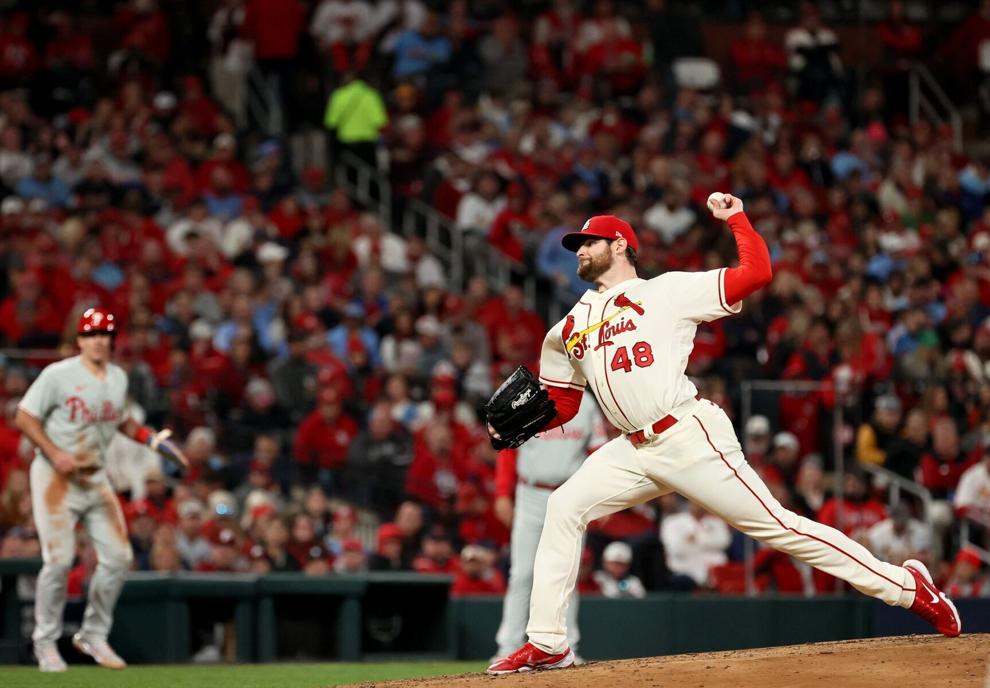 Philadelphia Phillies vs St. Louis Cardinals Game 2 National League wild card series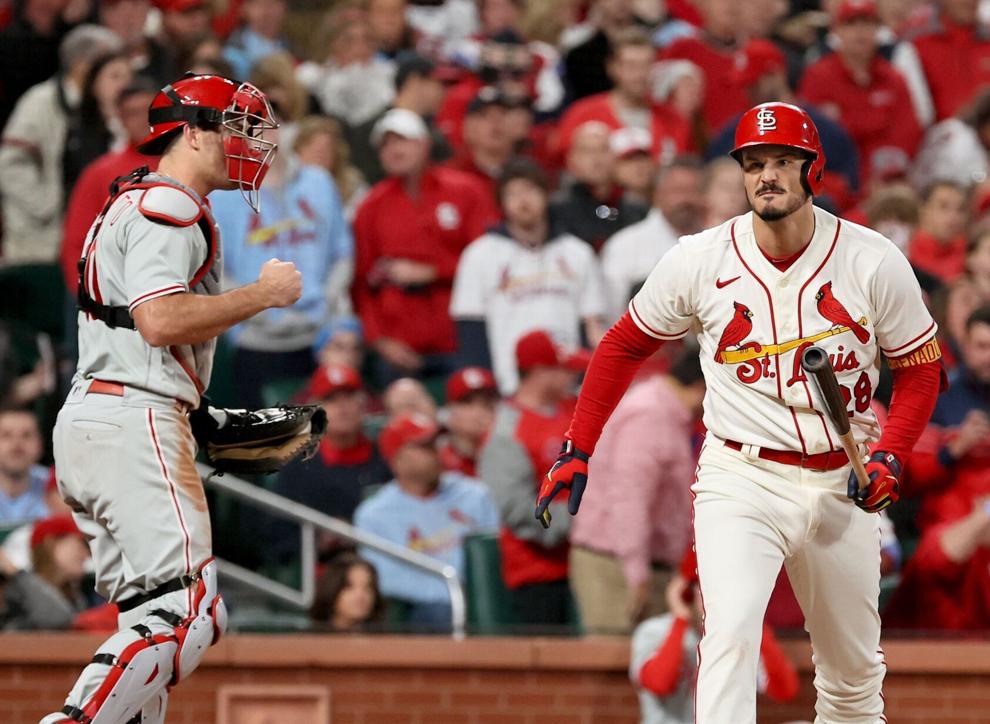 Philadelphia Phillies vs St. Louis Cardinals Game 2 National League wild card series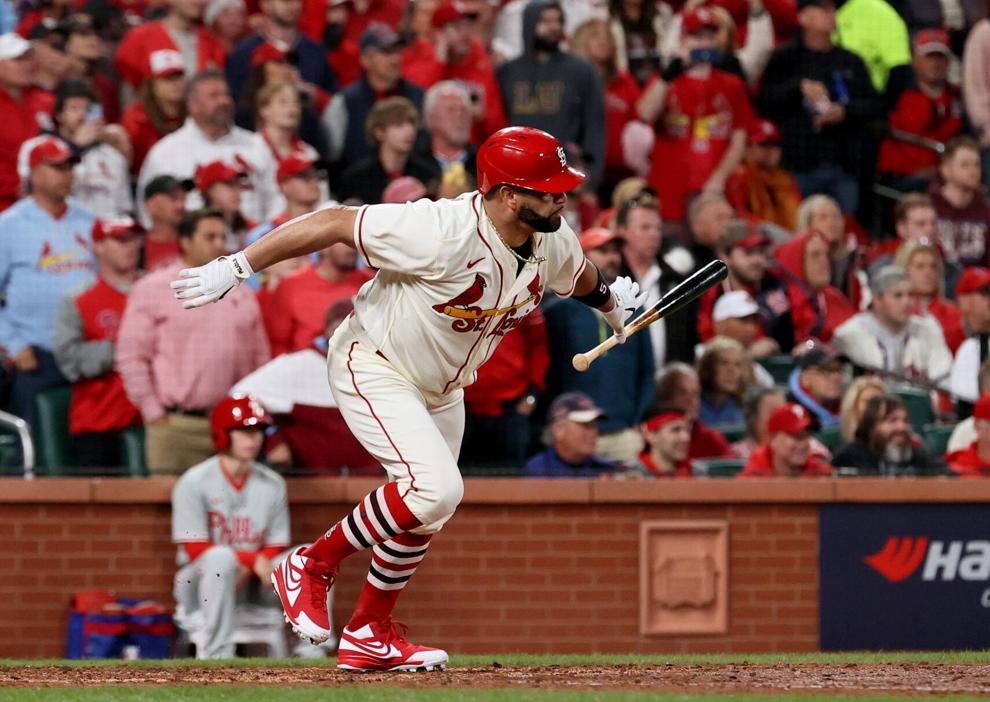 Philadelphia Phillies vs St. Louis Cardinals Game 2 National League wild card series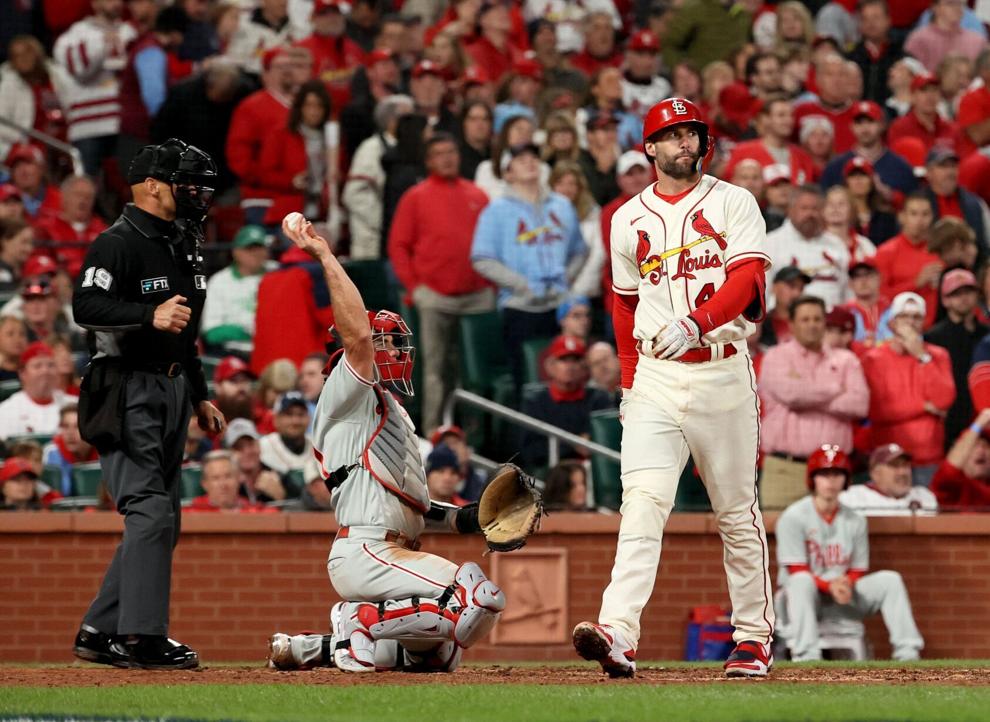 Philadelphia Phillies vs St. Louis Cardinals Game 2 National League wild card series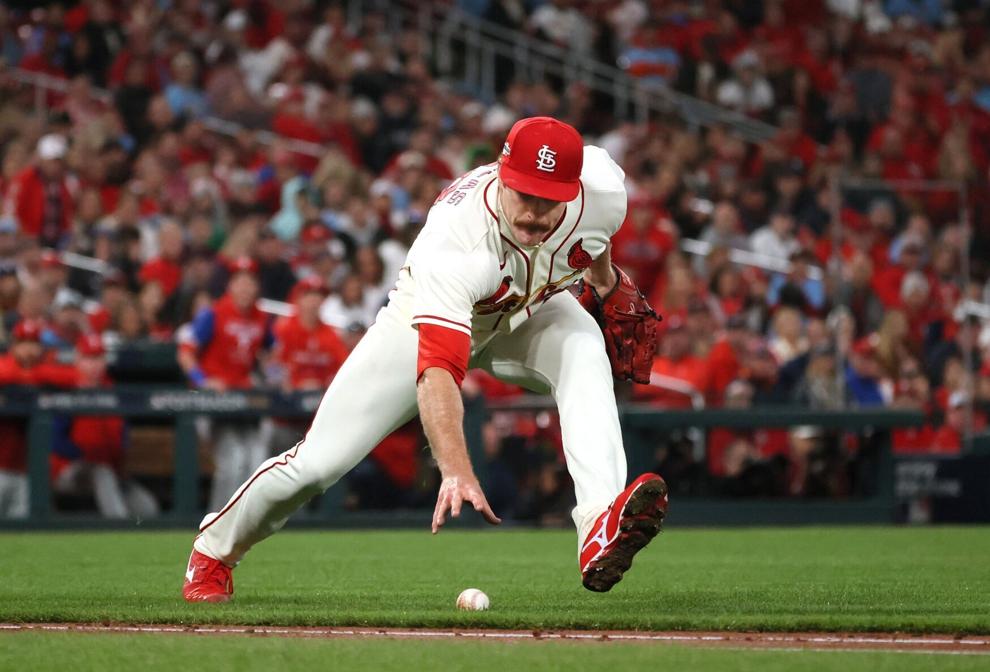 Philadelphia Phillies vs St. Louis Cardinals Game 2 National League wild card series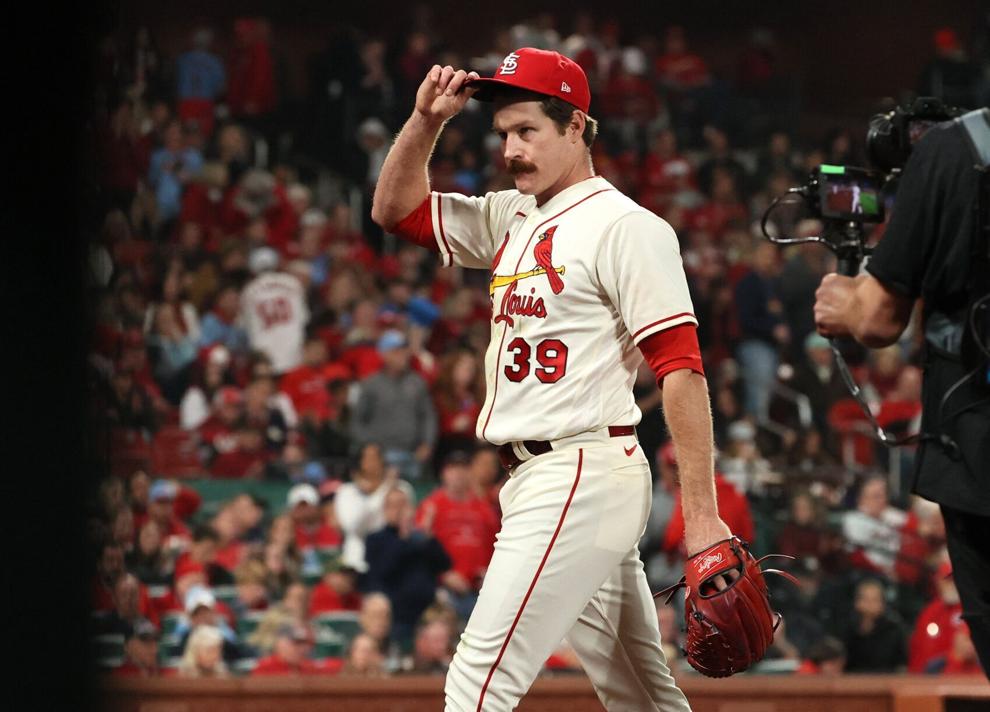 Philadelphia Phillies vs St. Louis Cardinals Game 2 National League wild card series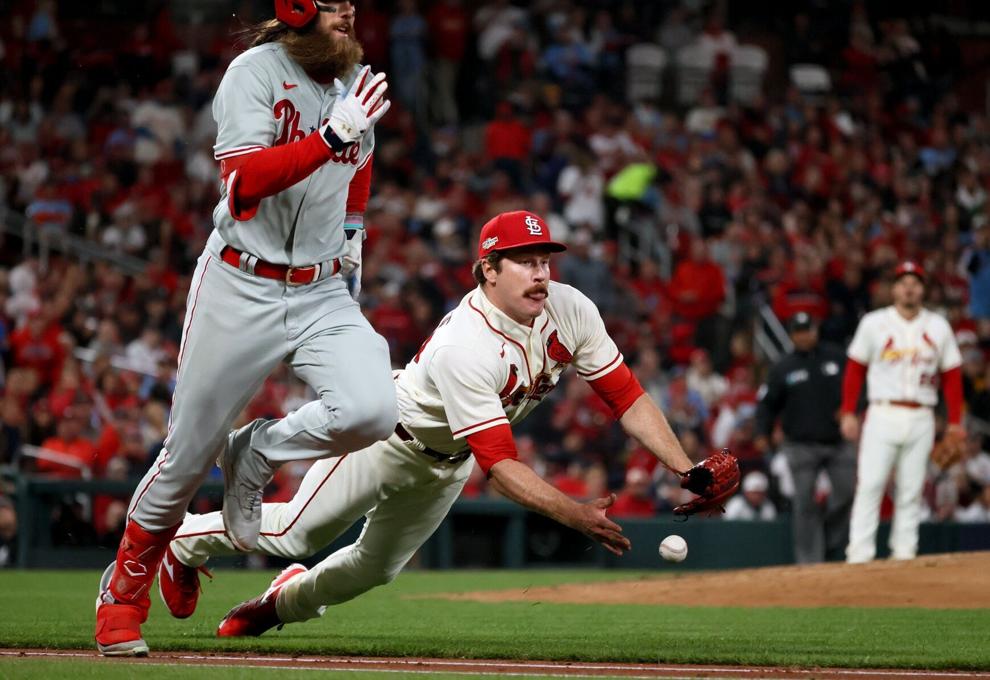 Philadelphia Phillies vs St. Louis Cardinals Game 2 National League wild card series
Philadelphia Phillies vs St. Louis Cardinals Game 2 National League wild card series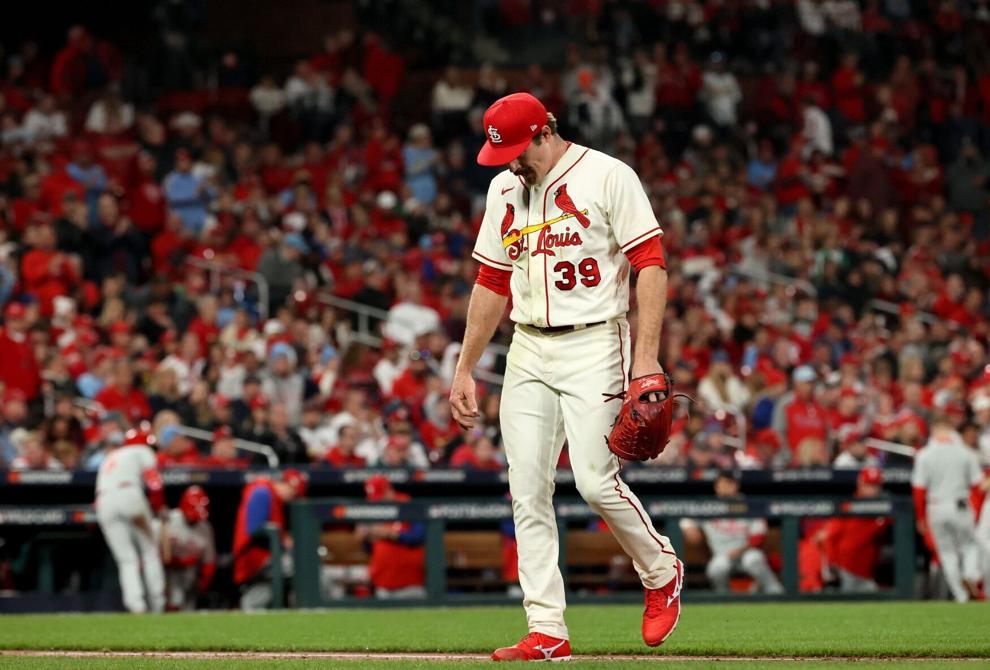 Philadelphia Phillies vs St. Louis Cardinals Game 2 National League wild card series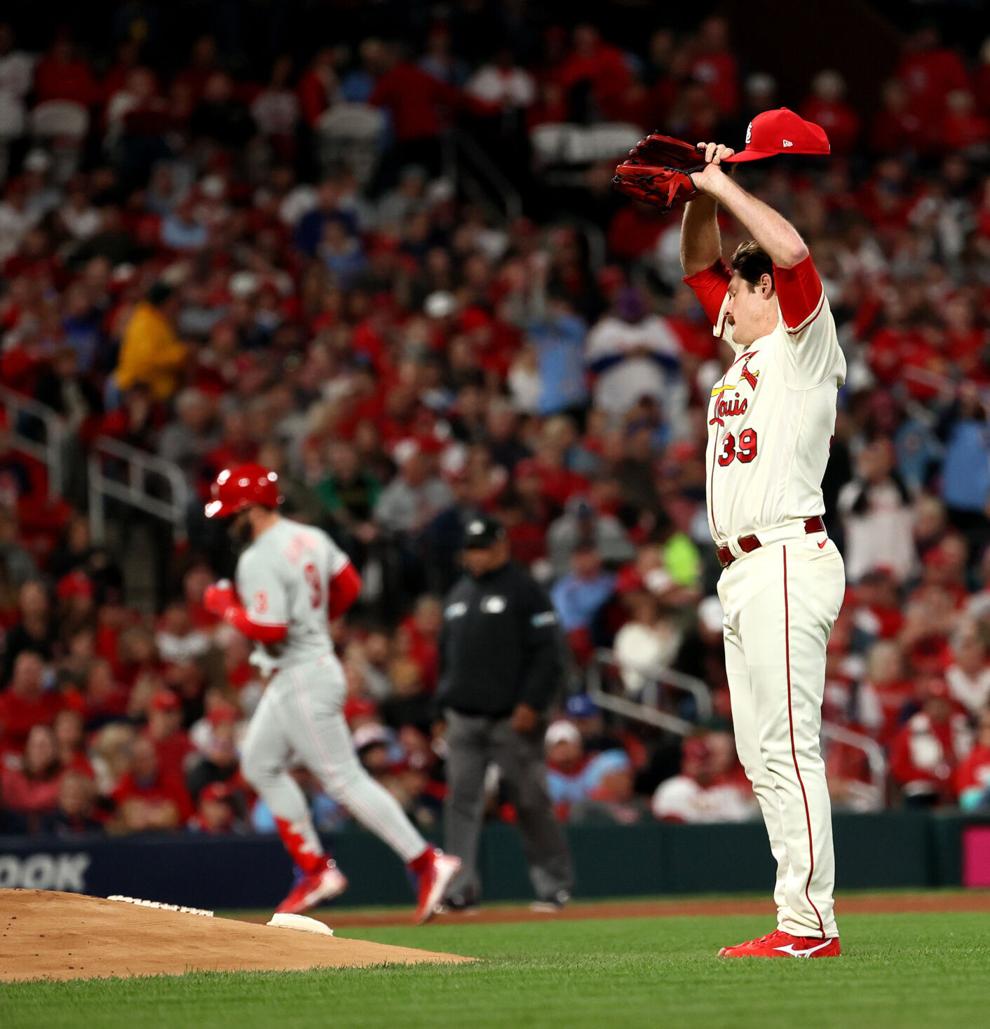 Philadelphia Phillies vs St. Louis Cardinals Game 2 National League wild card series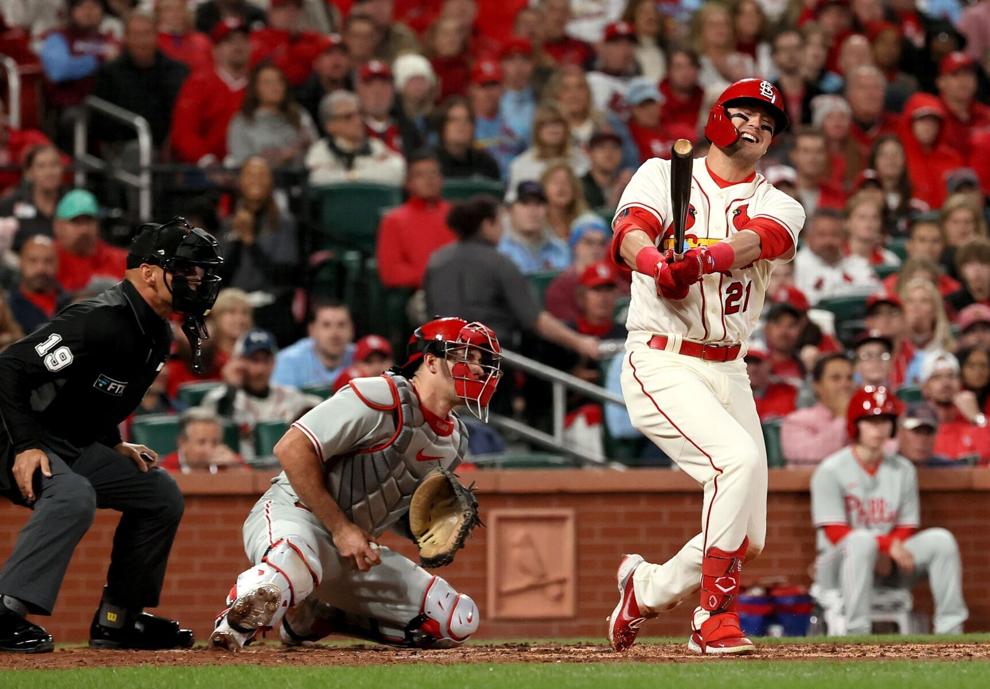 Philadelphia Phillies vs St. Louis Cardinals Game 2 National League wild card series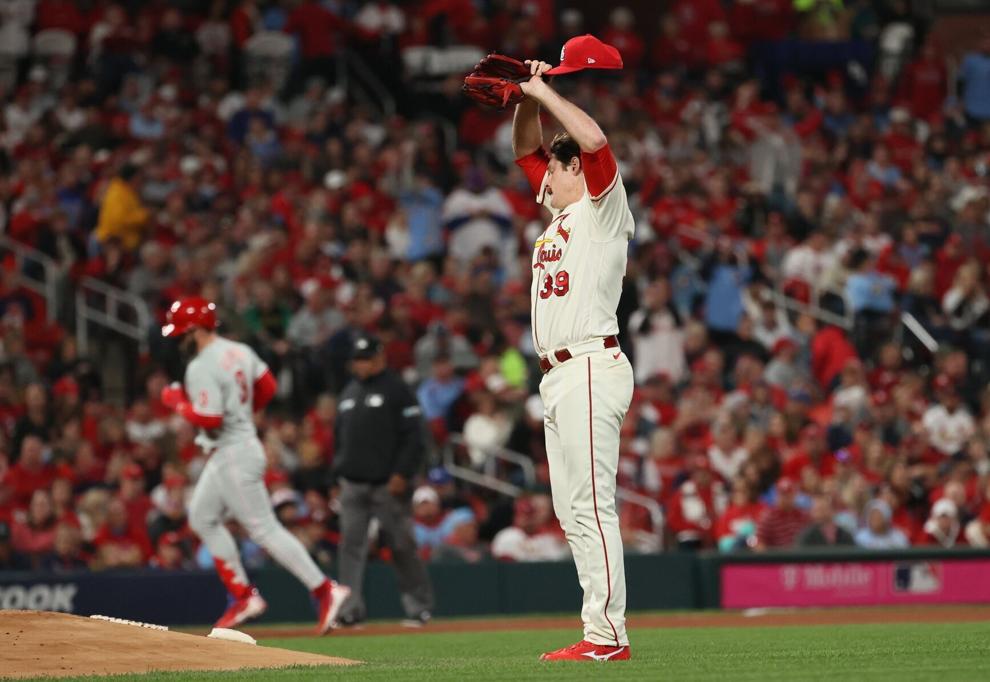 Philadelphia Phillies vs St. Louis Cardinals Game 2 National League wild card series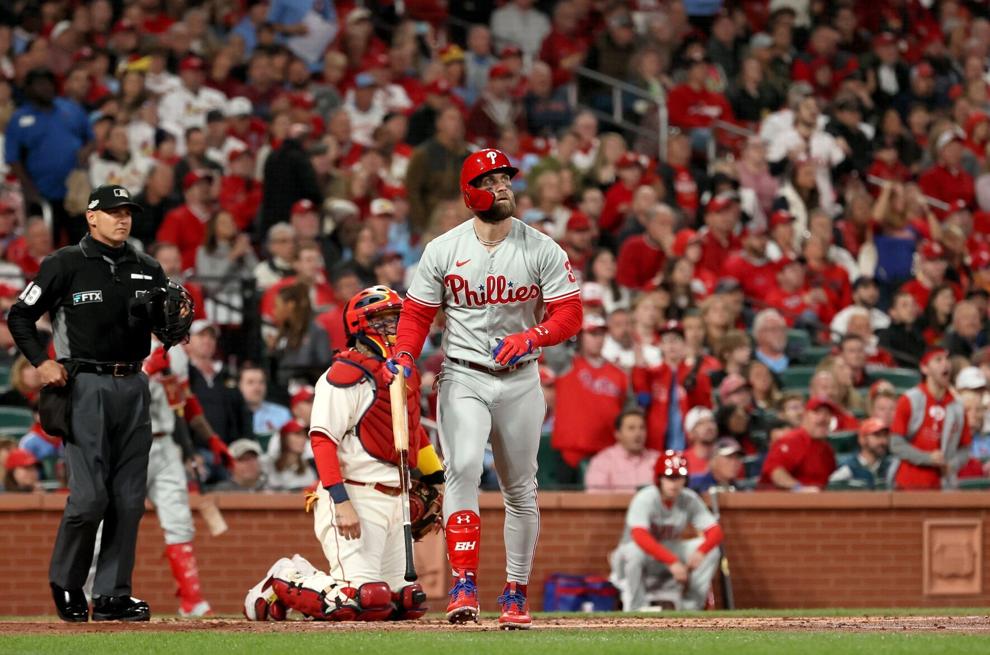 Philadelphia Phillies vs St. Louis Cardinals Game 2 National League wild card series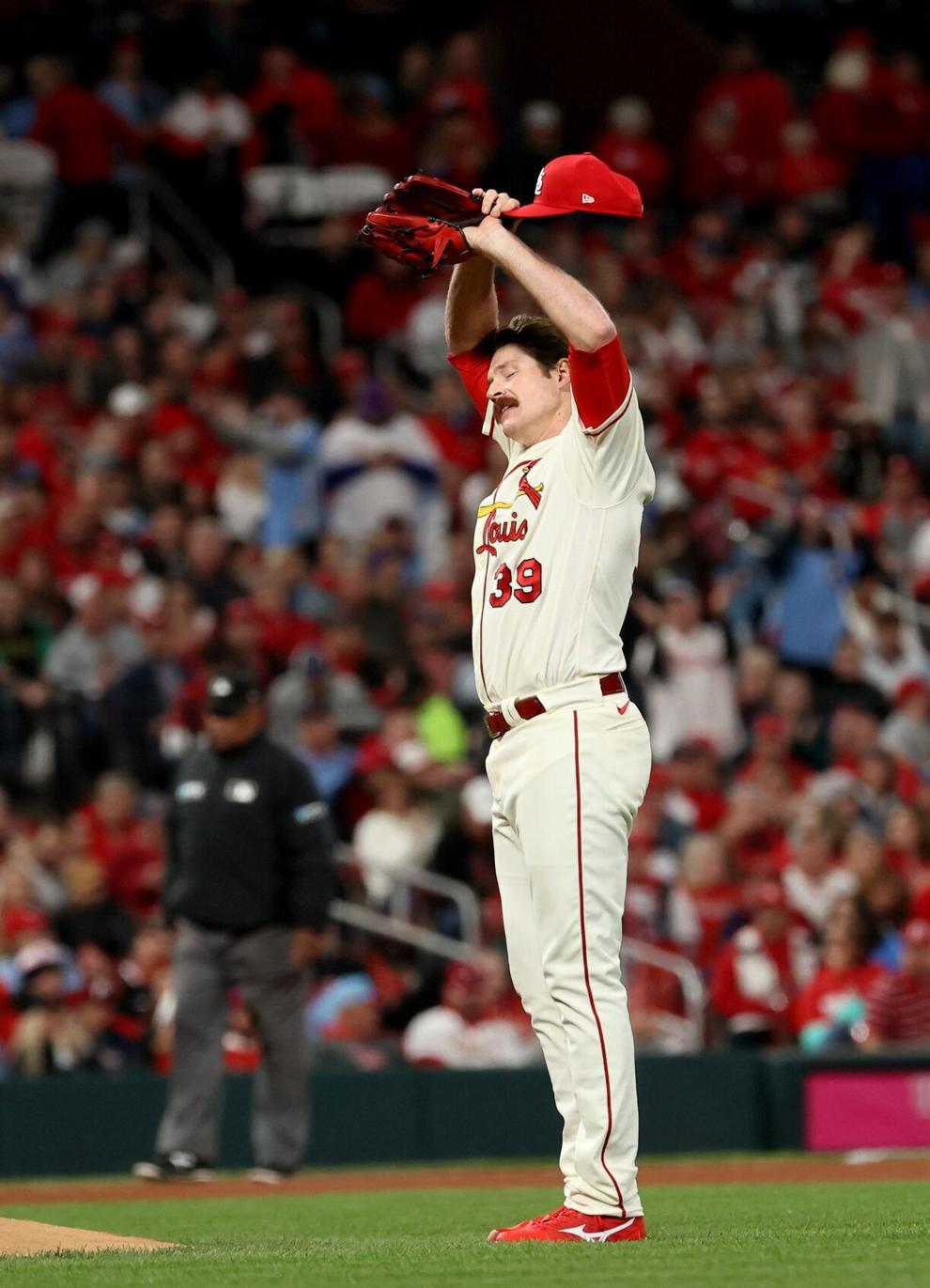 Philadelphia Phillies vs St. Louis Cardinals Game 2 National League wild card series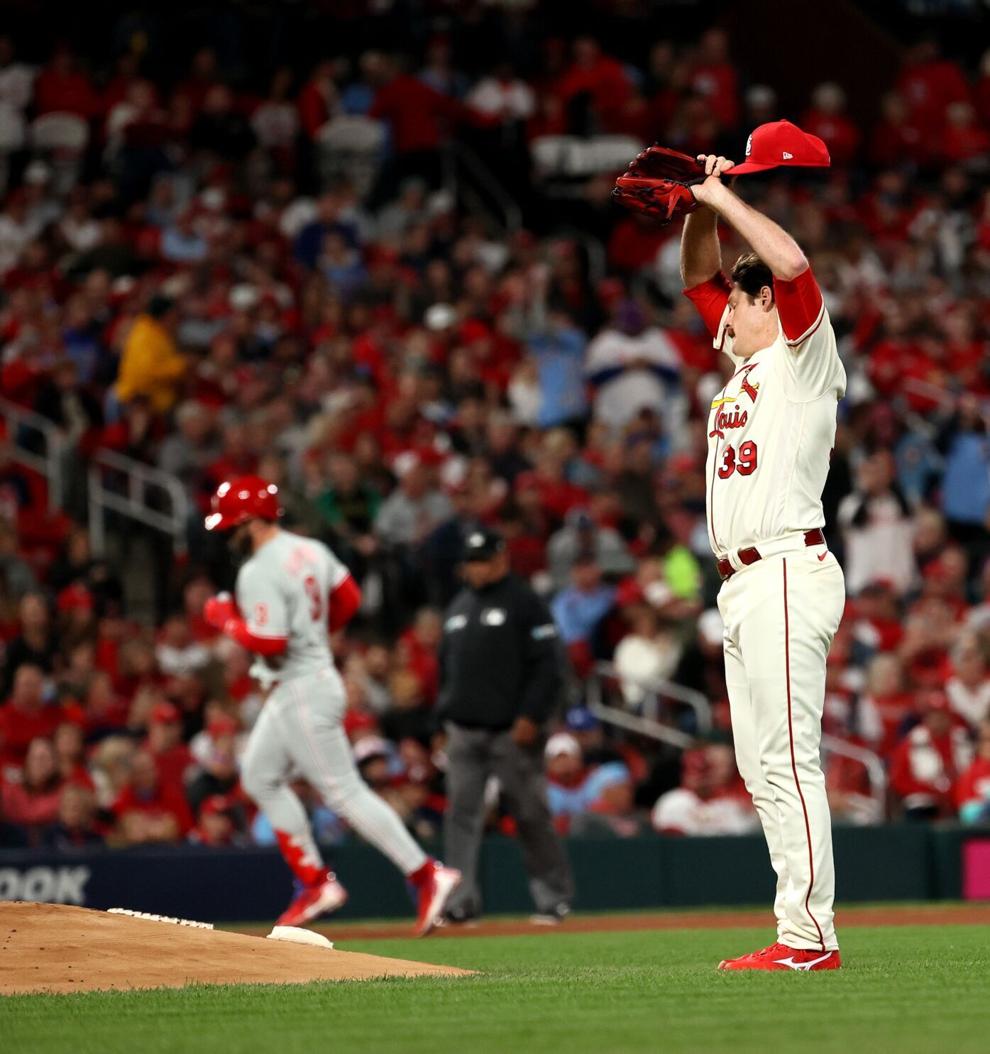 Philadelphia Phillies vs St. Louis Cardinals Game 2 National League wild card series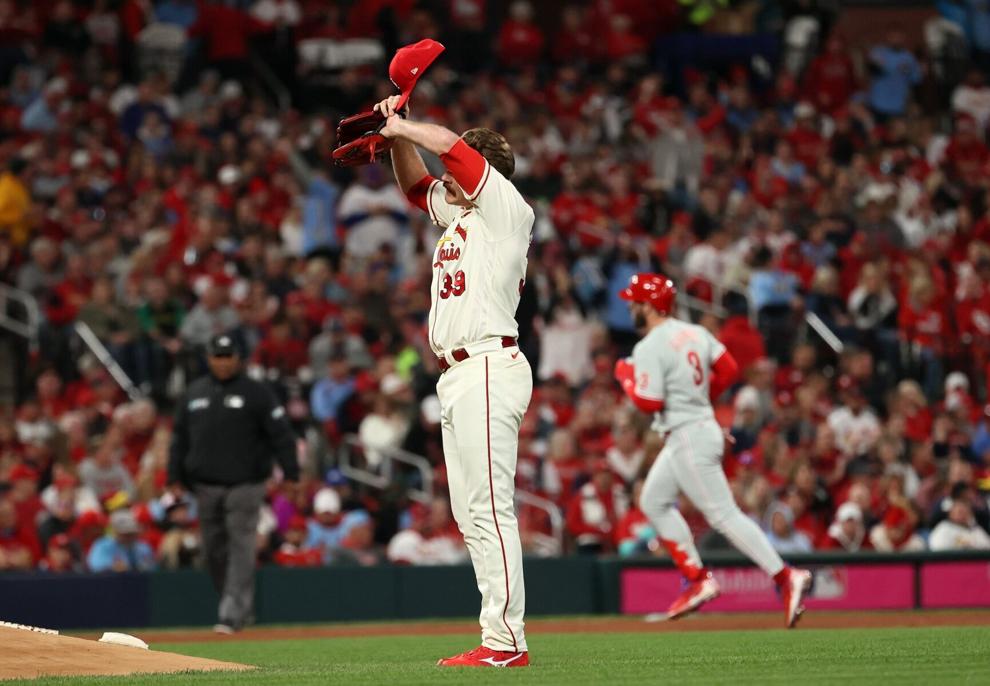 Philadelphia Phillies vs St. Louis Cardinals Game 2 National League wild card series
Philadelphia Phillies vs St. Louis Cardinals Game 2 National League wild card series
Philadelphia Phillies vs St. Louis Cardinals Game 2 National League wild card series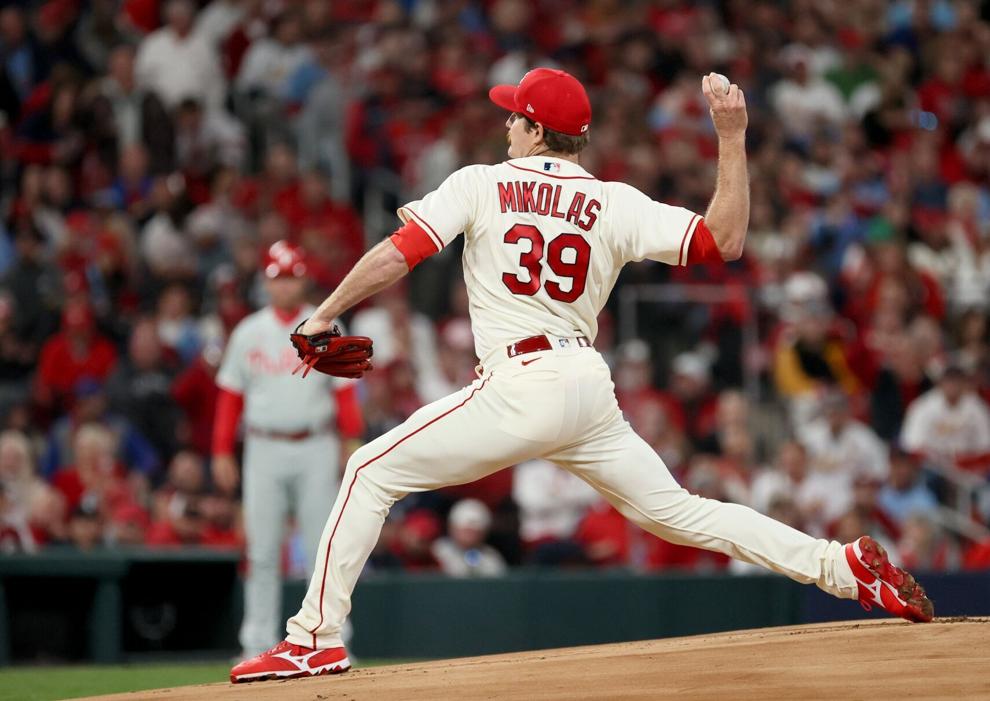 Philadelphia Phillies vs St. Louis Cardinals Game 2 National League wild card series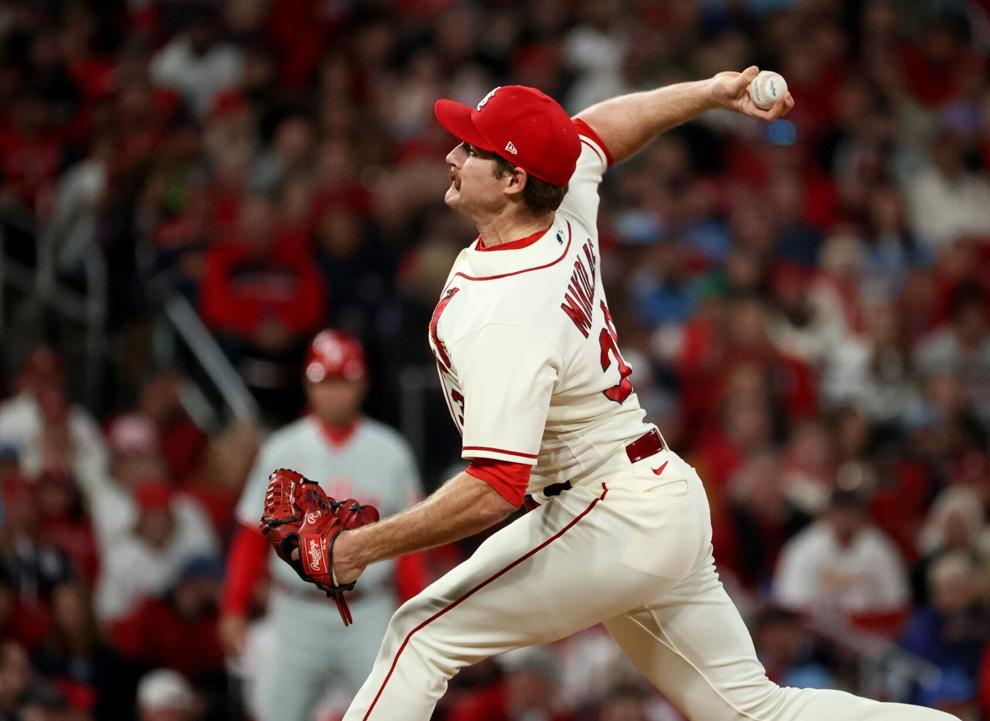 Philadelphia Phillies vs St. Louis Cardinals Game 2 National League wild card series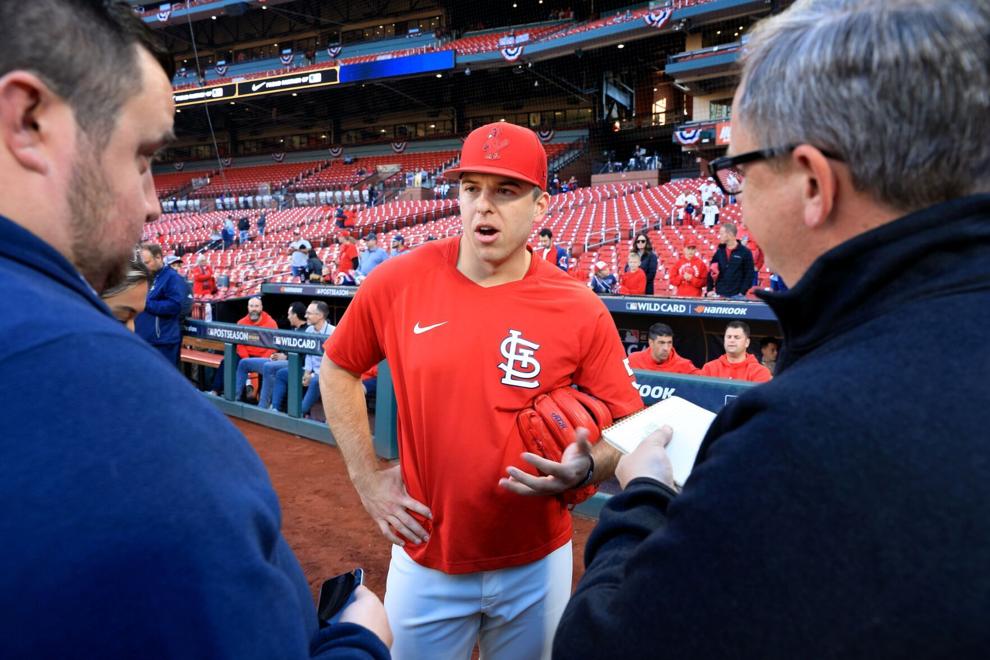 Philadelphia Phillies vs St. Louis Cardinals Game 2 National League wild card series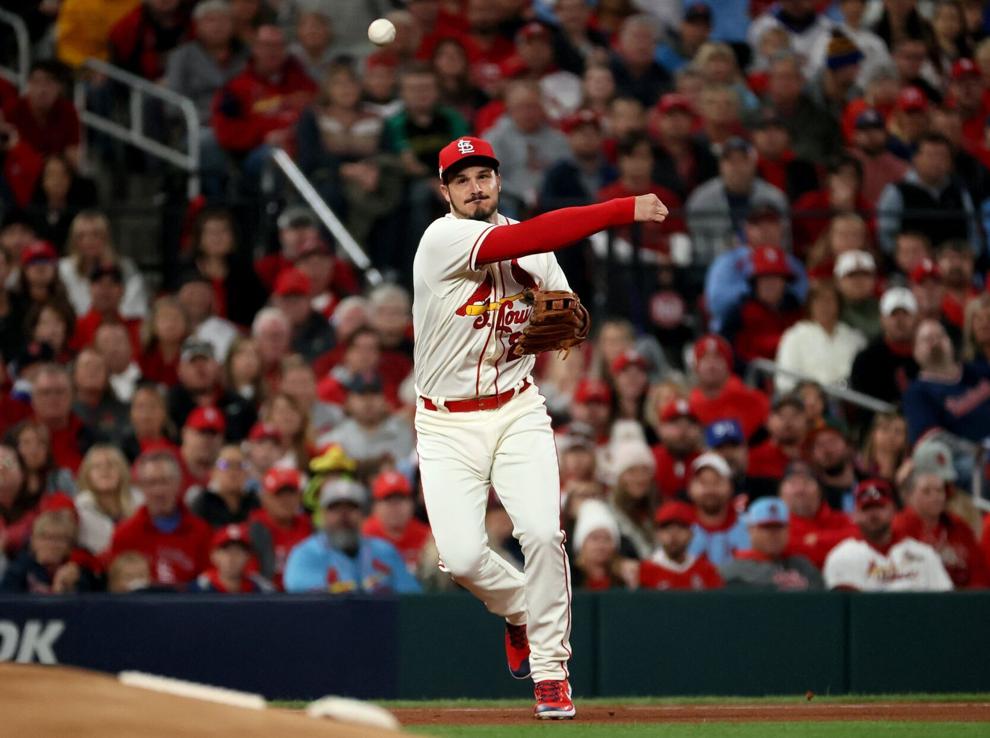 Philadelphia Phillies vs St. Louis Cardinals Game 2 National League wild card series